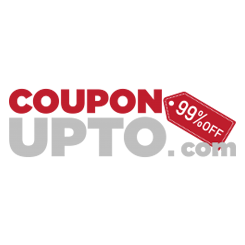 When it comes to business, the most important factor that will decide the success or failure of it is the customer. Knowing your customer will lead to the right vision and mission. Especially in this digital age where everything is done online and marketing is important than ever. In order to have a great marketing plan, the manager has to know a term calls 'B2C marketing'. This means Business to Consumer marketing strategies which are a communication form that company will speak directly to its customer till the end about its product or service. Moreover, there are a few tips which business can apply to be successful that will be discussed in this article.
Taking care of the individual customer
While a business uses its selling skill and strategies to trade a good, the customer is mostly buying them base on their emotion for the product/service and business. Therefore, emotions and feeling are a very important element in a B2C sale. Show your care to your customer and try hard to give them the best service. For example, in the case of War by Parker. The brand aims at people who can not afford luxury sunglasses but still want to have one with high quality but cheap price. But, if a buyer can not come to their store, they can call the executive to their home in the weekend. This action can waste a lot of effort and energy but once the business can raise their customer's trust, they can create their own loyal customer in the future.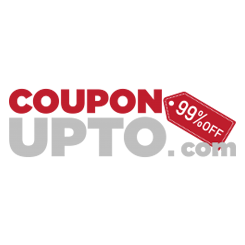 Blogging
At the first sound, people may think this way is so old school and obsolete. But, blogging help brand to build their reputation by providing helpful information that is related to the business's product or other aspects. Moreover, blog can highly attract a potential customer to the business. Like Expedia, the company that sells flights, accommodation and holidays through their blog. If you are about to start a business, try to start by writing a blog with a topic related to the product you sell.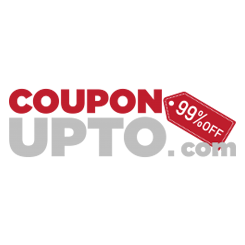 Create contests
Another direct way that you can use to call out your customer and catch their attention is a contest. Create a contest and give out your product is a win-win strategy for both you and the consumer. Participants will have to promote the product online and receive more concentration while you can compensate them your merchandise as an entrance to your business. Lots of business have used this way even when they are well known just to get more customer, remain the present buyer to come back and reward loyal one. You can apply the different program for each character of shopper you want to focus and on different occasions. Big profit will knock your door after all.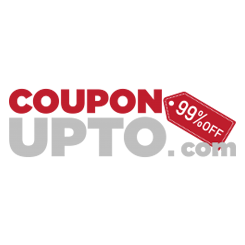 Take advantage of social media
This is linked with the previous point. Create a contest and promote your customer to post about it online through their social account. By this way, their friends, families and partners will notice about it, may also involve them to 'play' too. The power of social media is a potential source that business should dig into for their greatest profit and increase brand awareness. Like the idea of two young men that work together to sell bikini for women only to promote them to join a contest and post about it on their Instagram account, the joiner will receive their product for free but to pay a small amount of money for shipping which is just only $12. Who does not want to pay for it rather than a $25 to $30 bikinis?. This campaign has gained a lot of attention that the two young businessmen can not afford enough and they need to margin down the number of giveaway bikinis. Unexpectedly, the profit they gain back is much higher than they look for.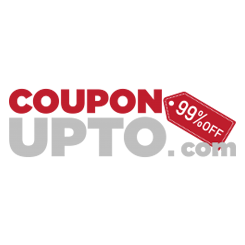 Going social to keep in touch with customer
Since the power of social media has been explained above, so as to keep in touch with the customer, the business should be active on social media such as Facebook, Instagram, Youtube - common sites and their websites also if they had one (this is highly recommended). Look at what Lenovo did with their campaign, besides hiring a famous person like Ranbir Kapoor as the brand ambassador, Lenovo also promotes advertising on other social networking sites besides Facebook and Instagram such as Snapchat, Vine and Tumblr to promote more of their products. Look at the result, brand recall raises from 15% to 26%, brand consideration grow from 11% to 18%, and its share in the country's smartphones go up to 4.4% from 1.5%.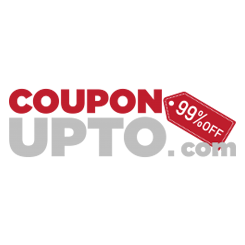 Asking for feedback
Besides promoting your products, you can also add in a feedback box where customer can write in what they think. This way, you can collect your customer data and know what they feel in order to improve your product and service.