Report on Consumer Behavior of Two Genders When Shopping Online
Figures on Online Consumer Behavior of Two Genders
The difference between Men and Women in online shopping is a vital concern of many businesses and CouponUpto is not an exception. Below is the table compiled the proportion of different behavior when using coupons on the website to shop online.
The last month's average traffic of Couponupto reaches out roughly 60,000. We have studied 5000 consumers on many popular goods ranging from clothes, food, gym& fitness, ... and receive the result as shown in the table and the chart below.
Women Shoppers tend to make a careful decision when online shopping. There are 62% continue shopping after clicking to the first coupon on the site compared to 70% of men shoppers. However, it can be easy to realize that both two genders show considerable demands in using coupon code.
This is an important element for Couponupto to define the target market in the coupon industry. Customers' behavior is considered as the path to understanding the market and when it comes to coupons, shoppers using coupon at a high percentage is a positive signal to expand the business.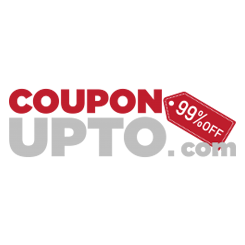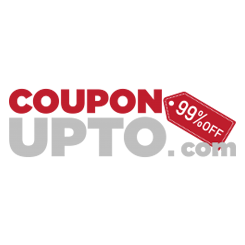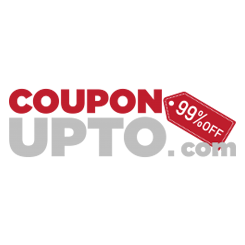 Some Favorite Stores of Two Genders
Clearly, with different gender characteristics, men and women will have their preferences. In shopping, it is easy to understand that the two genders will be attracted to contrastive types of products.
Female Shopping Trend
According to statistics of CouponUpto's Data Analysis Department, in terms of women, they often look for stores providing home appliances, fashion, cosmetics, jewelry,... This is understandable because the female is easily attracted to wear stylish clothes, make-up and beautiful things. Some stores that gain the most traffic and purchases from women on the CouponUpto site include Beddinginn, EricDress, Shoespie,...
Specifically, currently, being a strategic partner of CouponUpto, Beddinginn, who is one of the leading suppliers of bedding sets and home decor products, always offers exclusive codes on our site for shoppers to get the best price when applying codes.
Also, women prefer EricDress because they can buy glamorous clothing or shoes at reasonable prices. Now, they even offer 10% off on all purchases. Besides, there are many other brands favored by women thanks to their quality, design, and price such as Aroma Bling, TBDress, Juno & Co.
Male Shopping Trend
Meanwhile, technology, health, and fitness services are the top concern of men. It can be seen that, while women care most about face beauty, men tend to beautify their figures. They may pay more attention to physical health and muscular charm than clothes. CouponUpto data indicates that men access and use coupons the most in stores such as BodyBoss Portable Gym, Califlour Foods, Lynx Barbell, Enjuku Racing, and Best Buy.
For example, on the occasion of the New Year, you can easily find the extra 15% off your order on the BodyBoss Portable Store. Or if you are seeking delicious functional foods, Califlour Foods will be perfect to meet your needs.
Mutual Shopping Trend
Despite the contrary, the data still shows an intersection between store preferences of both genders. In other words, there are product lines favored by both men and women such as dentistry, travel equipment, and diet.
Prominently, the dental care of Smile Direct Club has received much popularity. Customers can get $200 off your purchase of Clear Aligners at Smile Direct Club now. Similarly, Tep Wireless supplies portable wifi device for smartphones, tablets, and laptops in more than 100 destinations, which has become the top coupon search for both men and women. Perfect Keto,
Furthermore, Brighter Image Lab, Ketologie, EIKEN, and many other stores are also popular.
Conclusion
In brief, realizing those products loved by two genders, CouponUpto will concentrate on promoting them in 2020. CouponUpto is nourishing potential projects that will help narrow the gap between buyers and sellers, automate operations for partners, as well as speed up the process of finding coupons by users to save more time.