About Veterans Day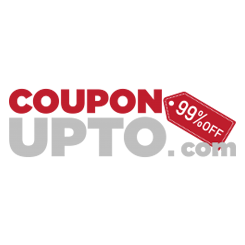 Veterans Day is a federal holiday in the United States observed annually on November 11. It is a chance for us to pay our respects to those who contribute to American society in many ways, not just during their time on active duty. This holiday started as a day to reflect upon the heroism of those who died in our country's service and was originally called Armistice Day. It fell on Nov 11 because that is the anniversary of the signing of the Armistice that ended World War I. However, in 1954, the holiday was changed to "Veterans Day" in order to account for all veterans of all wars.
Throughout our history, military service members have put on their uniforms to protect the values and liberties that this nation was built on. But that doesn't stop once the uniform comes off and their time in active duty has ended. Veterans take the lessons they have learned and the experiences they've gained and continued their service to our nation by strengthening our communities. They become our nation's leaders, scientists, and entrepreneurs. Veterans are the most active volunteers working to improve communities across our country.
Service goes beyond the uniform. This Veteran's Day, we honor the men and women who have worn their uniforms and continue to serve our country.
Shopping online on Veterans Day Sales 2022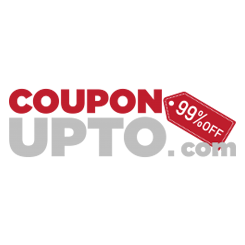 Veterans Day is one of the big holidays to express the gratitude of the people to the soldiers serving the country. This is also the reason that many retailers offer special military discounts to veterans and families of the Armed Forces during the Veterans Day Sale.
In order to receive these concessions, you need to present a military ID or fill out an online application. Once approved, qualified shoppers can save up to 50% on everything.
Below is a list of stores that offer discounts for military personnel and their loved ones. And though there are a good amount listed, it's always a good practice to ask at any store you're shopping at since many don't advertise, or in case they require in-person verification.
Check Military discount list here.
How to get military discounts on Veterans Day Sales 2022?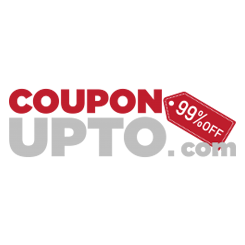 Many private businesses offer veteran discounts on Veterans Day, holidays such as Memorial Day and Independence Day, or throughout the year. It will be a chance for you to get a real bargain. But first, you need to show you are a real veteran. What identification do you need to prove that you're a veteran? How can you get a veteran discount? Here are a few common options.
Department of Defense Identification Card
A Department of Defense (DoD) Identification Card is used to show your military status and to get access to services at military bases. You may also use this card to get military discounts offered to Veterans at many stores, businesses, and restaurants. If you already have a DoD Identification Card, there is no need to prepare other types of photo ID card to get retail or business discounts.
Veteran Health Identification Card
When you're enrolled in VA health care, you get a Veteran Health Identification Card (VHIC) that you use to check in to your appointments at VA medical centers. You may also use this card to get military discounts offered to Veterans at many stores, businesses, and restaurants. If you have a VHIC, you don't need to request another type of photo ID card to prove you're a Veteran or to get retail or business discounts.
DD Form 214
The DD Form 214, Certificate of Release or Discharge from Active Duty is a document of the United States Department of Defense, issued upon a military service member's retirement, separation, or discharge from active duty in the Armed Forces of the United State. DD Form 214 can be used as proof of service at many businesses. The VA's new veteran ID card program is meant to eliminate the need to carry this form.
Veteran's designation on a state-issued driver's license or ID
At this time, all 50 states and Puerto Rico offer a Veteran designation (an identifying mark) printed on state-issued driver's licenses or IDs. The type of Veteran designation may vary from state to state. If you have this Veteran's designation, Veterans Day will be one of the most saving days in your life.
Proof Online
Many online businesses also offer a veteran discount. They may use a program such as ID.me, which requires users to register and upload documents proving veteran or other affiliation, such as law enforcement. Businesses then turn to ID.me to verify the user before passing on their military discount.