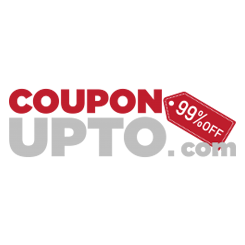 Here we are talking about the tips to buy the flower online for Valentine's Day and special occasions. Valentine's day is on our heads, and everyone knows that this is the time to start thinking that which flower you would like to buy for your loved ones or special someone, where to buy them online on a budget and how you get them to their doors. Keep in mind that your gift and the flower buying go smoothly while delivering to your loved one, and it is necessary to read or go through some tips of buying flowers to make the flower purchase easy and perfect.
Write a Personalized Note:
A Valentine's Day gift is considered one of the most personal to give and receive. For this, you have to make your intentions and loving thoughts clear by accompanying the gift with the card's personalized message.
Writing a message on the card will show that you have put the extra effort into your beloved gift and are prepared to put the time in to make Valentine's Day that much more special. The card is also considered the reminder that long after the day, you thought bon them on this romantic occasion.
A great way to personalize your card is to match that card with a flower you are purchasing to the type of card you wish to write. If you would like o write a loving message, then the red roses are the perfect flowers for that type of card to accompany your card.
Match Flowers to Your Relationship: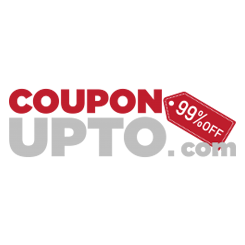 There's much more to the beautiful flower than simply its color and fragrance. The particular flowers have always excited certain sense and emotions, and consequently, flowers have different cultural meanings to give. To make Valentine's Day or any other occasion excited you can send flowers for Valentine's Day that match the relationship that you share with the recipient.
The colors like pink and red will do the job perfectly for Valentine's Day and the occasion of the central love and the romance. You can also choose a dozen of the roses if you would like to express your deep love for the partner, but most people suggest pink flowers for romances, friends, or colleagues, pink roses are the best expression of affection.
Choose your Florist Wisely:
It is important to decide where you have to buy a flower. Just think about that disappointment on both of your faces, in case a poor-quality arrangement turns up on Valentine's Day or worse still, so what you do or if the flower will not arrive at the time. Hence, you can face one of the great problems if you don't wisely choose the florist. So, you can avoid this nightmare by ordering the flower from a reputable and experienced florist.
It is possible that if you buy from a reputable florist, then you have to pay more but remember that you get the value for the money as they look better and last longer. Furthermore, if you buy from the florist who specializes in valentine's day, then it means you will have a fantastic selection to choose from, and
you can order with confidence because you know that they will arrive at the time and are of good quality and look amazing.
When to Buy?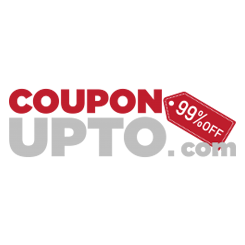 As on Valentine's Day, the rates of the flowers are high. But at the coming February 14, the price of the rose's m may spike as much as 50% according to most of the researches. Here the question arises: how do you beat the price spike while still ensuring that your flowers are fresh and are in the hands of your only on valentine's day? The answer is to apply the trick to arrange the flowers to be delivered in advance because many of the saving specialists recommend getting you to order in by January 31 at the latest. In January, many of the florists began offering discounts of up to 30% and other incentives o draw early birds of the shoppers.
Organize Your Valentine's Day Flower Delivery:
The last thing you have to do is choose your Valentine day flowers and arrange them to be delivered on or around Valentine's Day. Keep one thing in your mind that order the flower early to make that you have chosen the flower that matches your intended sentiment and consider purchasing a style or accompanying it with a handwritten note, and your flower will be welcomed with an open arm.
Choose a Style to Impress:
A valentine's day flower arrangement can take many modes and incorporate all the occasion's romantic shades, so be carefully arrange the flower to get the arrangement perfect. For example, the pink-red arrangement and the roses can be styled up in a gorgeous vase or can also box for your recipient to enjoy.