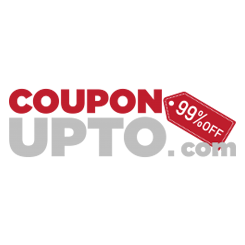 Flowers can light up any occasion, be it a birthday, Valentine's day, or for a friend who just helped you pass your exam! Everybody loves flowers and is often overcome with emotions, with many flowers gifted to them with love.
But the most common problem when it comes to gifting flowers could be the budget, as these gifts do not come for cheap. But not worry because here we bring you the best places to buy flowers on a budget!
1. The Bouqs
Imagine gifting fresh farm flowers holding the fragrance of the fields and the color of nature; well, it is very much possible with The Bouqs, even if you are an urban dweller. Their exuberance bouquet starts from just $39, and they also offer free shipping for orders costing more than $100. It has to be one of the best places to buy flowers on a budget. Besides this, they are also very sustainable and eco-friendly as they don't let a single flower go waste, which adds to the list of reasons for being the best!
2. Lula's Garden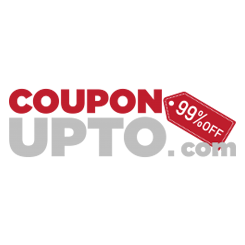 Got a succulent lover in your life? Well then, this is the place for you! With Lula's Garden, you can make your cactus lover's day more special because they have a wide range of exotic cactus, both flowering and non-flowering. They understand the plant's needs and provide it with accessories like a heating pack for areas below 40 degrees Fahrenheit. Their cutest "Petite Gardens" starts with $27 only.
3. Teleflora
Teleflora hand delivers every arrangement of theirs because they realize that the flowers are extremely delicate and fragile and might not remain at their best after being delivered in a box, making it one of the best places to buy flowers. Their 'make a wish' bouquet starts with just $24, and they have a collection of many more without any compromise in quality and aesthetics.
4. Farm Girl Flowers
Farm Girl Flowers got in stock the most aesthetic and beautifully arranged flowers and your favorite person undoubtedly deserves this. Come what may, they never compromise on their quality and, adding to the list, have exceptional customer care service.
5. UrbanStems
What makes UrbanStems unique is that they offer your favorite plant in beautiful vases of varied sizes, colors, textures, and even customize it according to the plant in creative, innovative, and quirky ways, making it attractive fun, especially for the younger generation. The difference in the concept makes it one of the best places to buy flowers from. With their 'the Hoya' cactus plant starting with just $30, they make their flowers affordable too.
6. Floom
With this amount of creativity in the name, one can only imagine what they have to offer in their products. Floom works with the best florists to get the best arrangement of all kinds of flowers. Name a flower, and they have it ready, which is why it makes its way to the best places to buy flowers. They make it very simple and user friendly for their customers by neatly categorizing the options.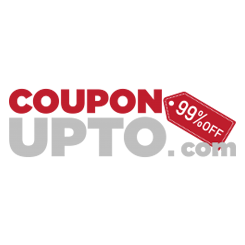 7. FTD
FTD was established in 1910, making it one of the first companies to involve in flower delivery services. They work with more than 35,000 florists across 125 countries. Gifts like chocolate, cards, cookies too can be added on with their gift basket selections. This is just a perfect hamper to make your special one's day. Their "100 blooms of Colorful poms" starts from $42 and "Endless Summer" from $50.
8. 1800 Flowers
1800 Flowers is amongst the oldest companies to order and gift flowers, even before the internet era. With a rich experience, they offer a huge catalog online. They also own many gift brands, making it a one place store for all your needs; you can add to a wide range of gifts, fruits, candies, and other goodies. It has the best place to buy flowers and customize them according to your occasion and event. Their "Assorted Tulip Bouquet" starts from $35.99 and "Breezy Bouquet" from $59.99.
9. Pro flowers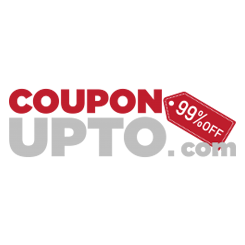 Pro flowers offer some beautiful, unique, and rare options of flowers. It's an all plant store from tulips and daffodils to floral peace sign wreath and bonsai trees! We definitely cannot let it slip off the list of best places to buy flowers from! They also provide money-saving coupons, which make it more budget-friendly for the users. Their "potted pink roses" start from $35 and "Deluxe Hugs and Kisses" from $50.
10. Florists
As the name explains, the Florists deliver flowers by partnering with the local florists. And it's not just about arranged flowers and bouquets; and live plants can also be sent through this. It is one of the best places to buy flowers from, ranging from orchids, petunia, tulips, and lilies, they provide fresh flowers. Apart from flowers, fruits and oversized chocolate bouquets can also be delivered through this.