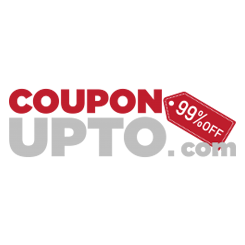 Black is always the most basic and powerful color of all time. Black can go with anything and anytime, any occasion you go to daily gatherings, business conferences, even funeral. In a long time, all black style has become a trend that even now people still wear it and find a way to make it looks better and better by time. However, all black style can present you look authoritative or 'cheap' at the same time. This article will guild you on how to wear it wisely with less effort and cost-saving buy providing thousands coupons for your shopping.
Play with texture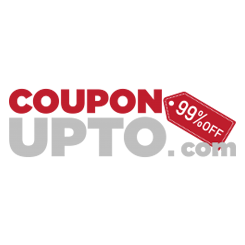 Make friends with texture will always pay a win to your outfit but not 'crazy, fun' pattern. If you wear all black with just only cotton fabric, it makes you look 'cheap' and diffusion like you just jump out of the bed plus too lazy to put effort into your look. On the other hand, all black leather may seem too hot and tight when you choose the wrong type of leather and size. Another example is black denim and jeans, can not agree more that they made you look fashionable but cross the time after you wash them several times, the color will be fade out, not keeping the same black as the first time you bought them, and this is a no for a high-end look. So, how to get rid of these annoying mistakes? Try to mix and match with different fibers together. By doing this, your outfit will not look the same every time you dress them, same same but different. Each texture compliments another and gives different looks.
Choose your style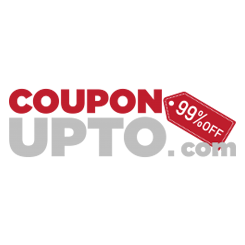 Knowing your reference, size and style is a must for a perfect look. If you are a gentleman who always wear suit then all black suit is your go-to. But if you are out-going, basic and friendly, you feel more comfortable with jeans, a t-shirt and an all black sneakers then do not be afraid to keep it but mix them up with good quality pieces to boost your look. Or, you are more to be a person who does not like to follow any rules, you want to do things on your own then why not give yourself a taste of some Darkwear style or Japanese one? You will be surprised by how interesting the look is. Overall, understand your style, your size is one of the keys to having a great all-black look.
Pop it up with accessories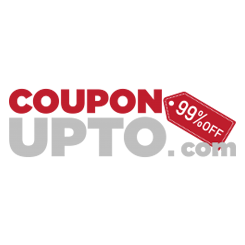 You have tried all of the tips above but still, you seem so boring under all that? Do not need to panic! We got you. Buy some main accessories that will last for life with you and start the clothing game with them. We give you some ideas of the accessories that you can have to create an expensive all black look with them are watch, ring, necklace, earring, bracelet, glasses, belt, even wallet, bag/clutch, and beanie. Another note you have to concern is color. Here are some tips for choosing the right accessories: choose the right color of jewelry with your skin tone in order to have the fit and compliment effect by looking at your veins in your wrist then determine the colors; choose your timeless, signature accessory that will come with every outfit but still including your own personal figure; do not put on too much accessory at a time, it may make other feel heavy and complicated when they look at you; and finally think of what works the best for you as well as your outfits like the shape of sunglasses you wear, the size of bracelet and necklace. Those are even just tiny detail but if you take a minute to take care of it, I am sure it will bring the highest outcome to your attention. However, understand that not everyone is well off and willing to pay for extra things, we are - Couponupto advances you attractive coupons, promotions, deals, discount codes that already linked above in case you still want to purchase one and renew your wardrobe.
Conclusion
Can say that all black can be both for anyone or no one at all. Know your body type, size, and style; again - is the key to every outfit's success. Matching different black texture for a fun, stylish, high fashion look. Sometimes, spice it up with some accessories will definitely make you your own stylist that costs zero price.