System Mechanic Ultimate Defense Review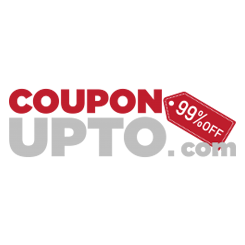 Usually, over time we use a PC, its performance drops and no longer works as fast as the first day. In the long run this leads to a significant reduction in the speed of the PC. While this situation is annoying, you can find an easy solution that is to clean your PC.
iolo technologies.
About System Mechanic Ultimate Defense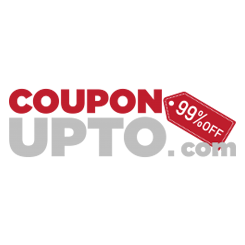 System Mechanic Ultimate Defense is considered to be the best program for cleaning and optimizing your PC. One of its key features is deleting programs and applications that are resistant to deletion, cleaning your computer and permanently deleting your Internet search history.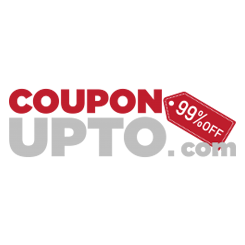 There are three paid versions of iolo System Mechanic on the market including System Mechanic, System Mechanic Pro and System Mechanic Ultimate Defense. One of their paid versions, System Mechanic Ultimate Defense, adds options to protect your computer from malware as well as keep your data safe. Additionally, it allows customizations such as formatting the hard drive and recovering files that you deleted earlier.
Top Features of System Mechanic Ultimate Defense
The best part of using System Mechanic Ultimate Defense is that it offers complete protection.
1. Optimize System Mechanic Performance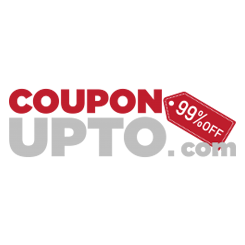 First and foremost, the software improves performance optimization for your computer. While optimization only happens in the background, you can always manually run it.
I like the level of detail provided about each scan result. The software allows users to seek information about each file and know the reasons why you should remove or keep it. This even applies to startup programs, which are given a community rating to help you decide whether or not to allow them to run.
2. Protect Online Privacy
Privacy Guardian works to protect you from targeted ads, identity theft, fraud and invasion of privacy. Users can surf privately and secure your browsers for true online privacy.
For instance, once I enabled tracking detection and browser protection, my profile was guarded against all digital tracking. I highly recommend you to first turn it off and then turn on to see the effects.
3. Secure Password Manager
4. Remove Malware and Virus
Malware Killer is an important module giving you more control over what happens to identify threats, set exclusions, and review the history of past scans. If anything is found, it will be isolated and removed from the system.
5. Trace Back and Recover Lost Data
If you unintentionally loose an important file, you no longer have to worry when using System Mechanic Ultimate Defense. Helpfully, it can get back accidentally deleted documents, music, photos and other files from many types of hard drives, cameras and other devices.
You just need to switch to Search and Recover which allows you to choose a drive to scan, location to copy recovered files and the type of scan.
6. Erase Sensitive Data
Last but not least, this drive wiping technology can securely get rid of any data from your computer. In other words, no other software can recover those files.
iolo Store on Couponupto to minimize your expense and optimize your buying experience.
In summary, if you are looking for an all-in-one PC optimization and security tool, then System Mechanics Ultimate Defense is perfect for you. It brings an ultimate solution to prevent users from internet dangers and malware, secure your privacy, improve PC performance, and many more.