8 Easiest and tested tips to drive more traffic to your blog.
It can say that a successful blog is a blog site with high traffic. The traffic can impact SEO and affect Google Rankings. If your site has high traffic, you can rank at the top of Google. But how to drive more traffic to your blog? Here are some 8 best tips for bloggers.
1.Build high-quality content
Audiences always want to read something that useful, benefited and valuable. So try to provide content that they are looking for. Health, food, fitness, gym, travel, tour, technology, tech products, life, career, motivation, religion, business are great topics to write.
2. Use social media
Whenever you have a new blog post on your site, share links across social networks such as Twitter, LinkedIn, Facebook, Google+ and Pinterest. Moreover, if you provide them great content, they will share it with other people. As a result, social media sites can become some of your top traffic sources.
3. Keyword Research
When people search for something on Google, they often use keywords. If your article on your blog has the keywords that they are looking for, they can reach and visit your blog. As a result, you can get natural traffic.
So take time to make keyword research. Try to find the right keywords. Plus, you should use long keywords and niche keywords. They also are better for SEO.
Today, there are some useful tools to support keyword research. The keyword tool helps you find targeted audiences and boost traffic.
4. Use paid traffic
If with SEO, the readers come to you through Google search queries and click on the results that Google suggests. Then paid traffic is where you proactively bring the content to readers through ads.
getting more traffic, making profits.
Facebook is the most popular social network and is constantly growing. And among the billions of Facebook users, there are many who can be your customers later. And you can completely reach them with Facebook Ads. They will see your blog, and if your ad content impresses, they will become customers.
5. Comments on other related blogs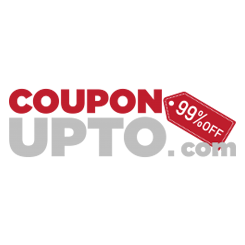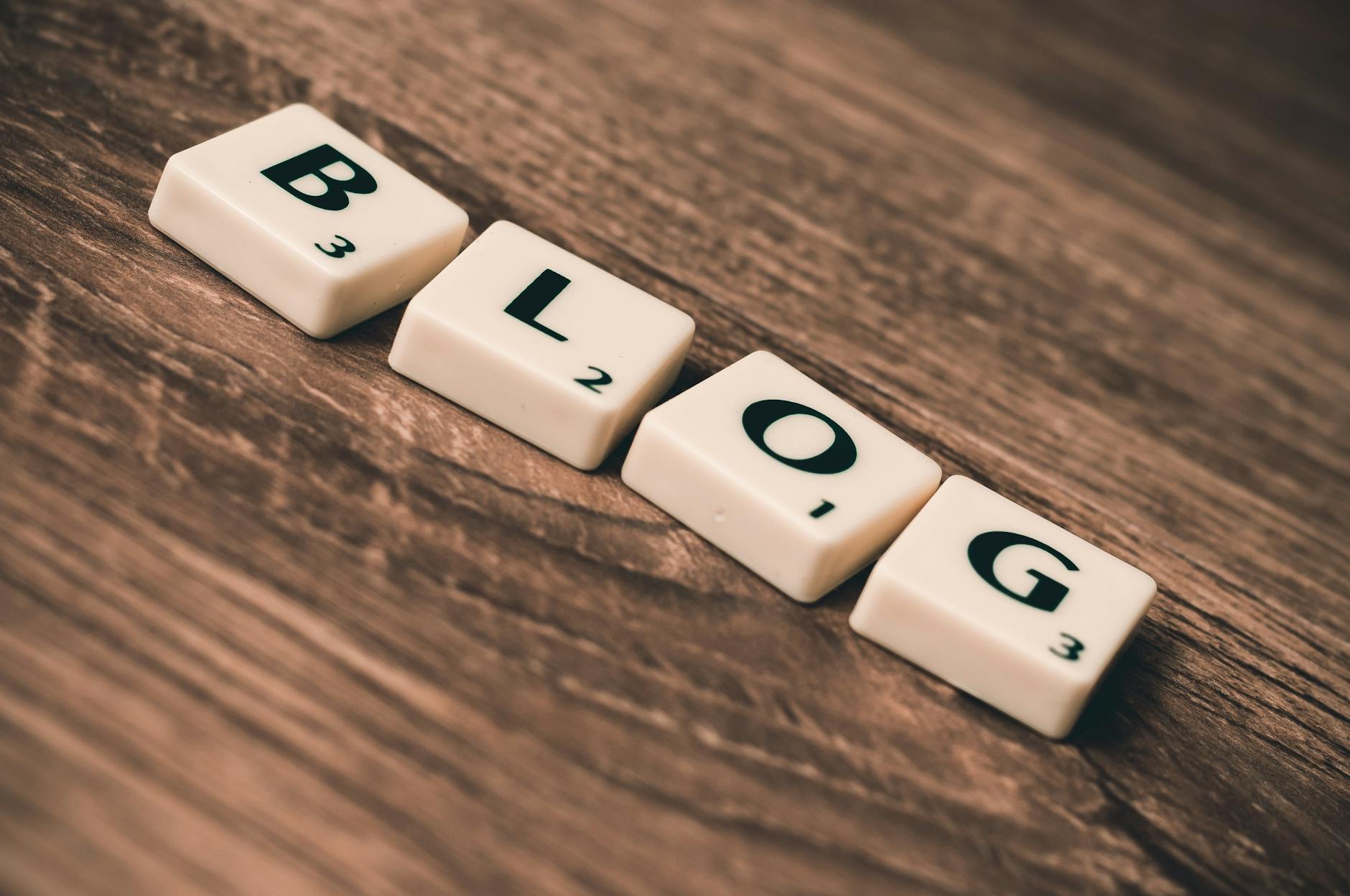 If your comment is impressive, others will click on the link to your website to find out who you are.
There are 3 main comments:
Ask the writer of that blog

Support for other questions

Give your own opinion about the blog post content
6. Put internal backlink reasonably
Internal backlinks are links from one article to another article on your site. The backlink must be related to the content in question to have the highest click-through rate.
If you know how to place internal links appropriately, readers will read more articles of your site by clicking on the links that interest them. This will:
Increase pageview

Reduce bounce rate
7. Write high-quality guest posts
This is one form you will write on other websites and blogs to create backlinks along with attracting traffic to your website. For this way, look for reputable blogs or websites that are related to your niche blog to write guest posts.
8. Use email marketing effectively
Email marketing is an effective way to pull website traffic. It drives traffic into an article, minigame or some event on your site.
In addition, try to get newsletter subscribers. After anyone signs up newsletter form, regularly send them a notice about useful information or a new blog on your site. This way helps you build loyal customers.
using coupons effectively. People often love something for free, so you offer some coupons for those who sign up email newsletter subscribers form.
Conclusion
About the Author