Nowadays, the society is developing more and more, who does not want to organize themselves a beautiful, sparkling wedding with their own style? And in order for a wedding to take place more unique and trendy, many couples must have carefully prepared the wedding dress, wedding rings, the place and time of the wedding ceremony, ... especially the wedding invitation card. It not only means merely to announce and remind the date of the wedding, but it is also a means of communication as well as expressing the personality, taste, and class of the couple.
It can be said that the current wedding invitation is one of the important and indispensable details in a wedding ceremony. That is why today there are many different wedding invitation sets that are designed suitable for the wedding style of each person.
Top 7 most unique wedding invitation ideas in 2022 are summarized below that will help you own unique designs and make your wedding more amazing, and you will not disappoint.
1. Royal Style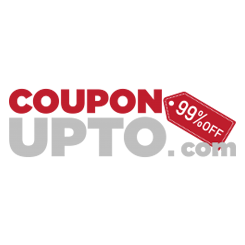 This wedding card is for women who have always dreamed of a grand, glittering wedding. Today, when wedding invitations are no longer confined to familiar papers, the velvet-covered paper is also more popular in the world.
This is a sophisticated wedding invitation pattern from material, color to lettering, because with this card it is necessary to use manual printing methods such as letter press or foil pressing. A gorgeous, laser cut wrap with elaborate embossing embraces your wedding invitation in absolute luxury.
2. Plant Style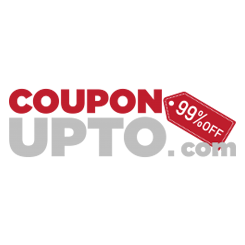 This is the style of wedding invitation that is receiving enthusiastic attention and love in the world. Many people pay much attention to community issues and are always ready to change their consumption habits. Therefore, more and more eco-friendly products appear and are popular. Ecological paper is made from post-consumer recycled materials (post-consumer waste) is one of them.
As we all know, the papers that are widely used today are made from wood pulp. But with this seed paper, after using it to print cards, the user can use it to plant new trees and thus the plant's life cycle continues. During the production process, this recycled paper was dipped in seeds, so after using it, it was planted in a soil pot and watered, the user could immediately own lovely seedlings.
In addition, according to the conception of many places, cultivating a good tree is also symbolic for cultivating abundant emotions. So, this is also an interesting idea to choose a wedding invitation style for bridesmaids.
3. Vintage Style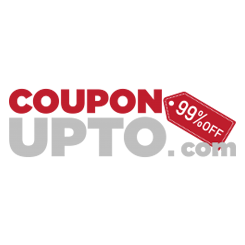 Vintage wedding invitation is a type of card with old colors with rustic and rough tones, a bit of a classic European style. They are usually made of time-color paper materials and incorporate handmade accessories such as small ropes, pale colored bow ribbons or stylized cut paper attached ... With the old colors, accompanied by gentle floral motifs, leaves, and branches that look very beautiful but equally high-class and luxurious.
Vintage wedding invitations are very suitable for couples with a delicate taste, wishing to bring a gentle yet attractive wedding ceremony.
4. Wooden Style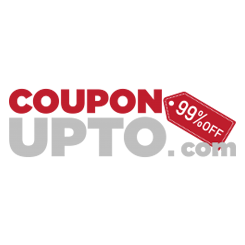 The wooden wedding invitation template will extremely match the rustic cozy outdoor wedding style that is popular in recent years. In addition, wedding invitations using wood material, although requiring higher production costs than other conventional paper materials, are often kept as souvenirs, decorations or even cup pads to avoid wastefulness. fees and waste to the environment.
Moreover, the wedding invitation made from wood ensures the unique and distinct elegance, many famous celebrity weddings have used this product. Nowadays, with many types of designs and designs on many different wood materials, the wooden wedding invitation is also one of the choices worth your consideration.
5. Water Color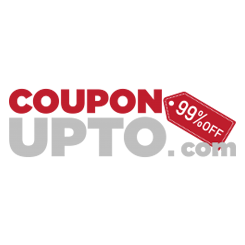 Watercolor is a harmonious combination of ink stains or gentle flowers with decorative leaf borders. This is considered the first impressive wedding invitation and received much favor from couples. This card has a unique style, simple but full of personality, the wedding invitation is used by many couples.
Moreover, this design style brings simple colors from ink stains, colorful flowers or leaves that will bring your own style and full of personality.
6. Laser Cut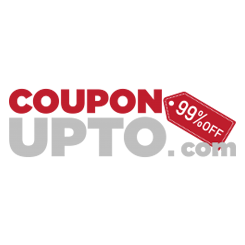 This card set has many different highlights compared to other designs, when the patterns have been invested more meticulously, the craftsmanship of the craftsman has brought a perfect wedding invitation.
Innovative designers have incorporated laser engraving technology into their wedding invitations to create high-end, luxurious, sophisticated and sophisticated wedding invitation patterns. With this technology, the wedding invitation is finely trimmed, customized patterns according to the preferences of the customer, the highlight is the copper ribbons or delicate jade with high-quality paper.
Laser cut wedding invitation templates not only bring a new, unique and exciting experience, but also elegance and class for couples, showing the sincerity of the invitee.
7. Wax Seal Stamp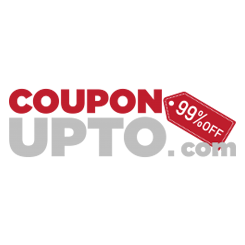 The Wax Seal Stamp outside has the appearance of an envelope and is sealed with a coin-like seal.
Previously, in European countries, wax seals were a form of identity identification, a special mark showing the power of nobles, similar to the seal of mandarins in Asian countries.
It is like an imprint in a wedding, making the recipient excited about inside the invitation. Wax Seal Stamp can be used in dark tones or light tones. Immediately the opening of the envelope will have a fixed wax mark. Couples will choose the color and decoration they want.
Above are the top 7 most unique wedding invitation ideas in 2022 that we synthesized. Depending on the style of the wedding party you want to organize, the above types of cards should be chosen appropriately. And we firmly believe that after you consult the above wedding invitation ideas, you have in mind what wedding invitation you are looking for, and how you will want to do it to make it become. more perfect.
In addition to making the cards easier, more beautiful and stylish to look like you want, we also provide you with attractive coupons to help you save money and have a high reputation here: Letter Seals, Basic Invite, Minted.
Wish you have a unique, wonderful wedding and have impressive wedding invitations to your guests!