Halloween is approaching and it's time for everyone to prepare scary Halloween costumes for the Halloween season this year. In order to keep pace with the haunted breath of the upcoming Halloween spooky party, the article will synthesize costume ideas from classic to unique for everyone.
Let's take a look at the top 8 scary Halloween costumes on Halloween below.
Why Do We Dress Up For Halloween?
Halloween is a ghost festival, originated with the ancient Celtic festival of Samhain, with the full name "All Hallows' Evening". This holiday is held on October 31 every year.
Everyone dresses up in scary costumes on Halloween to honor the tradition and to also scare away demonic spirits.
The Celts also believed that cosplaying as spooky characters would help festival-goers on the road to avoid real ghosts because that was the moment when the boundary between the two worlds of human and hell was the most fragile.
Top 8 Scary Halloween Costumes
Here are some scary Halloween costumes for everyone.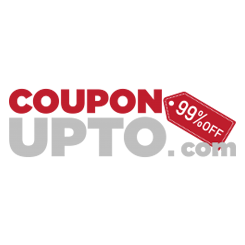 1. Witches
This is one of the best scary Halloween costumes you should try this year.
Witches are usually villains, crazy, and very spooky. In addition, the witch is one of the symbolic images of this Halloween party dedicated to demons, with a long nose, a pointed chin, a monstrous face, and a long broom handle. So cosplaying as a witch is the common Halloween costume idea that many people want to transform into on Halloween night.
2. Vampires
Blood-sucking bats and terrifying legends of people living in the dark have awakened in us our fear of vampires.
The white face, emotionless eyes, black eyes, and bloodied mouth, along with an aura that is sometimes crazy are images often used to describe vampires. Therefore, dressing up as a vampire can be a great Halloween costume idea to scare your friends and partygoers on Halloween night.
3. Clown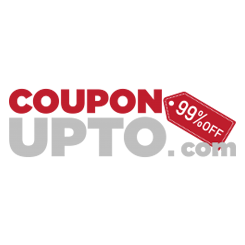 Clowns are popular characters in circuses, TV series, parks, comic books, with the aim of bringing joy and laughter to people, especially children. However, after Emmett Kelly's role as a clown and his horrifying obsession with the role, the scary and deteriorating image of clown appears. Since the 80s, starting from a killer who likes to wear a clown costume, the image of a clown has been associated with death, horror, and menace.
It is because of the great influence of this character that young people have chosen this spooky and scary costume to make Halloween night more memorable and impressive.
4. Dress up as animals
With this type of Halloween costume, there will often be creepy, or very cute looks, depending on the animal you choose to embody, and how you present them.
For example, elegant girls who don't want to look bad even at a spooky party can dress up as beautiful and attractive catgirls. But those who want to be scary, unique and strange, can dress up as scary animals like snakes, tigers, leopards.
5. Dress up in movie characters
Impressive characters in classic movies will be able to help you have an impressive Halloween costume when the party is coming but still have no idea.
From beautiful Disney princesses like Snow White, Elsa, Cinderella, Jasmin, or Brave to villains like Maleficent, Snow White's witch can also make you stand out.
6. Zombie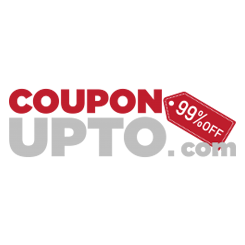 Zombie is also one of the scariest Halloween costumes this year. Everyone often dresses up in spooky zombies to scare someone.
Don't forget to invite your friends to dress up as these scary zombies!
7. Spooky dolls
Dolls often bring many feelings to the viewer. There are many people who suffer from the syndrome of fear of dolls because the shape and eyes are too human. So sometimes, if we look at the doll's eyes or face for a long time, our minds easily imagine scary images.
In addition, the great impact of horror movies about dolls has made many people obsess about their ghostly and scary images. The most classic one is the makeup based on the face of the famous ghost doll Annabella or the shape of a doll with a broken face.
8. Emily - Ghost Bride
The Ghost Bride from Disney's Haunted Mansion ride is a scary Halloween costume to try. With blue hair and scary soulless eyes, this will definitely be an impressive costume for you this Halloween season.
Conclusion
Halloween is a great party dedicated to the devil, but over time, it is becoming more and more popular and awaited by people. To get into the rhythm of Halloween night, bring your relatives, friends, and lovers, dress up and participate in the spooky Halloween party and become the most impressive image on Halloween night. To save money on Halloween costumes, you can visit Couponupto to get some Halloween coupons and deals. Wishing you all a happy and impressive Halloween night.