Survival game is always attractive, although it sometimes forces players to face even more frightening difficulties in reality. It is not only an entertaining game but also teaches us how to calculate, assert and use resources intelligently to survive in a world full of dangers. Steam is a popular video game digital distribution service where you can find and download this type of game. We also offer you many Steam coupon codes & deals to buy these games at lower prices.
Here are the top 6 survival games which are cheap yet worth playing on Steam.
1. Don't Starve Together
Don't Starve Together is an expansion of Don't Starve that allows playing in Multiplayer mode. This game has been too popular recently, starting as the name Indie Don't Starve that quickly captured the hearts of numerous players around the world by its unique, distinctive graphics and attractive gameplay attractive, unmistakable.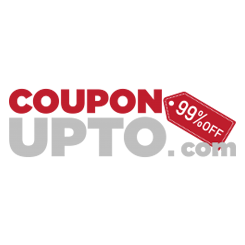 Coming to Don't Starve, you will be thrown into a harsh world of magical colors and horror, you will struggle to collect resources and craft items to be able to survive while uncovering secrets in the world of Don't Starve. This game is already extremely addictive, it's fun if you can invite a bunch of friends to play together. It will be more fun if you can save money on buying this game with our Steam wallet coupon.
2. Rust
Rust is another popular survival game listed behind Don't Starve Together that you may wanna play. A popular gamer said: "Rust is one of the most devastating games on Steam, and that's what makes it so interesting." Indeed, this is definitely the game that gamers who love the "wild" survival genre will love to play.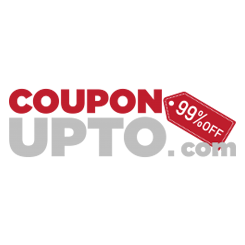 Playing Rust, you will have a lot of actions to do and many things to play, from making items, building houses, hunting wild animals or cooperating and alliances with other players ... Everything you do is for one purpose only - Survive. Honestly, it's serious, but this game is really cool that receives many high recommendations from many game review sites as being one of the interesting survival games on Steam. Steam are offering 10% discount on Rust and Bundle DLC. Let's check it out!
3. PlayerUnknown's Battlegrounds
PlayerUnknown's Battlegrounds (PUBG) is an online multiplayer battle royale game developed and published by PUBG Corporation. As being one of the biggest survival games on Steam, PUBG gained a devoted legion of fans in a short space of time after its release and cumulative unit sales of the game hit 50 million in June 2018. Here, you will be thrown on a large map where the hell will have guns, knives, machetes, pans, grenades and even bandages to facilitate fighting. With some looted stuff, you'll have to grapple with a hundred other guys just to eat a decent chicken meal.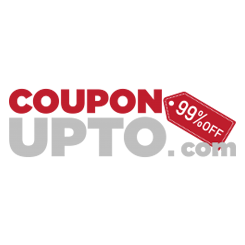 Currently, PUBG is consistently the third most played game on Steam, not too far behind Dota 2. It may not be the most streamed game on Twitch, but PlayerUnknown's Battlegrounds still boasts a healthy community in game that is silently still setting the world on fire. Download it and try it for yourself, it's definitely worth it! We also provide many PUBG coupon codes & discounts on our website, make use of it and run into the battle royal.
4. The Forest
Imagine you are a survivor in a horrible plane crash. When you are restored, you are in a mysterious forest and you will have to fight to survive among cannibal mutants. You will not only have to try not to starve, but also build barriers to defend against attacks from enemies.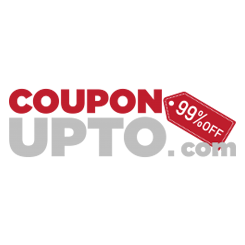 It sounds disgusting, but this game has a lot to play, forcing each other to take meat until building, making porridge ... the level of character interaction with the environment is also very good, each tree in the forest can be cut, not dead details. Although The Forest has a reputation for being a horror game, if there are a bunch of friends to play with, it's definitely fun.
5. Raft
True to its name, Raft will bring you an endless adventure between the vast ocean. You will start with a beautiful little raft, adventure to romantic islands. Your mission is to earn more resources to upgrade your raft and discover the fun that the Raft world offers you, both at sea, on land and underwater.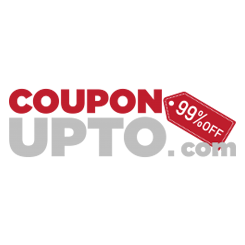 With relatively relaxing gameplay and not too stressful, cartoon-style graphics and does not require high hardware configuration. This will definitely be a great oceanic survival game for those who both like to relax and want to experience the feeling of survival. Steam is offering this game at an affordable price which is much cheaper than PUBG or The Forest. If you still want a lower price, make use of Raft coupons to start your adventure. But watch out for the sharks, they will bite you.
6. Dead by Daylight
You are looking for a survival horror game but the gameplay is extremely funny to play with your friends? Congratulations, you have found it right. Dead by Daylight is a game that you can choose to play as the victim or the bloodthirsty butcher killer. The victim runs away and tries to survive, while the murderer scours to destroy.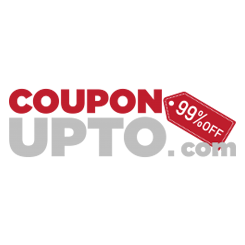 Playing this game alone can be boring, but if you play with friends, you may wanna play until morning, just like the game of hide-and-seek that we used to play in the past. It is a good decision to make that buying Dead by Daylight - Silent Hill Edition with a 10% discount on Steam and have fun with your friends.
It's my opinion on the top 6 survival games that are very cool and interesting games on Steam. You may need to use coupons, discounts and deals to buy these games at low prices to save money while enjoying playing it. Hope that it can bring you a great experience!