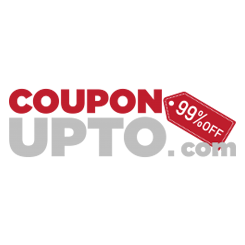 Launched in 2012, Gadget Flow (also known as The Gadget Flow) is a New York-based curated e-commerce marketplace. For a long time, Gadget Flow has been among the best shopping app and the original product discovery platform that helps you stay up-to-date with the latest gadgets, deals, crowdfunding projects from Kickstarter and Indiegogo, Amazon, Wish, Etsy, Pinterest, Product Hunt, Shopify stores and countless other sources.
They operate as a high-class place providing the most necessary gadgets for all areas of life ranging from technology to social life. This helps all of you guys never be outdated. For all of their reputation, we will show the most honest and detailed Gadget Flow review so that readers can understand and utilized their service for your campaigns.
Benefits of Using Gadget Flow
Reach More Interested People
Not only is Gadget Flow an online platform for products already on the market, but it is great for crowdfunding as well. As you may know, crowdfunding projects need visitors to the campaign. Therefore, thanks to Gadget Flow's large list of subscribers, it can be easier to get those new visitors to your page by listing your product on the platform.
High-Quality Service
Collaborating with Gadget Flow means that you will be offered a 7-day feature on their homepage, a 15-day homepage slider, a blog review, a video showcase, and an email blast to subscribers. Also, you will receive a detailed performance report after 10 days. This report includes all listing views, "Buy Now" clicks, traffic sources, and links from all the promotional activities. All of Gadget Flow features aim to introduce your product to a vast amount of potential backers.
Prominent Case Studies of Promoting Kickstarter and Indiegogo Projects
Gadget Flow has worked with some of the top-grossing crowdfunding campaigns. For example, KAISR Original: The Ultimate Inflatable Air Lounge and Amabrush - World's First Automatic Toothbrush, both of them used Gadget Flow as part of their promotion strategy. Their success is the most convincing evidence for Gadget Flow's success.
The KAISR Original (An Indegogo campaign)
The KAISR Original is a super comfy, lightweight, easy to carry lounge chair that inflates within seconds. It allows users to relax anytime anywhere.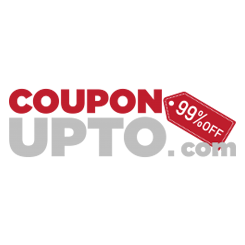 Amabrush (A Kickstarter campaign)
Amabrush Automatic 10-Second Toothbrush ensures to clean your teeth thoroughly. It consists of three parts: the mouthpiece, handpiece, and toothpaste capsules.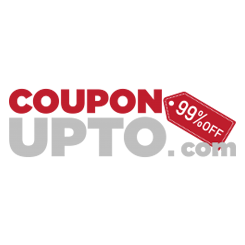 Crowdfunding creators are highly recommended to use Gadget Flow because the more visitors your projects get, the more chance it will be successful.
Gadget Flow Crowdfunding
Gadget Flow helps subscribers seek and explore devices and gadgets by offering a detailed collection of cutting edge products.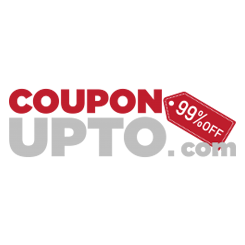 We listed below some unique crowdfunding projects on their page for your reference.
V-Tex Nanotech Shoes with12 amazing features for all-season use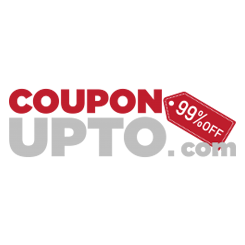 A mix of a slipper & a boot in one 12 feature all-weather waterproof breathable nanotech knit shoe is a big campaign of Indiegogo.
There are unique features of this footwear that may impress you
Breathable nanotech

Waterproof

Heat resistant

Cold-resistant

Anti-Bacteria

Stain Proof

Ultra-comfortable Cloud insole

...
SOFF Winter Comforter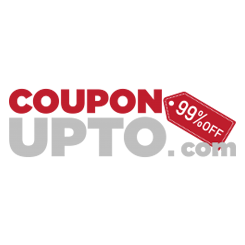 SOFF Winter Comforter is another brilliant project from Kickstarter. It is a healing plush blanket made by premium-grade quality fabrics that harnesses the power of deep touch stimulation to gently distribute just right pressure across your body.
Christmas coming here means the cold approaches. This smart device helps you stay warm and relax to the maximum extent in this frozen winter.
User-friendly Gadget Flow Business Dashboard
All you need to do is just log in to your dashboard and monitor the performance of your listing, request changes or upgrade your plan.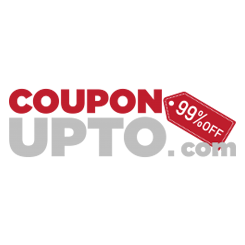 Gadget Flow Pricing Packages
Gadget Flow offers a wide range of packages for you to choose and make the most of your budget. Although their cost stays at a reasonable price point, you can even reduce your expenses by hunting Gadget Flow hot deals on Couponupto.com. They are an online platform where customers can seek all that you need for your saving process. With Gadget Flow, there are many ways to minimize your costs while still using great service to attract more people to your campaign.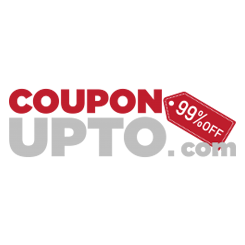 Final Thoughts
Through the overview as given above, we highly recommend you to use Gadget Flow services. In addition to the effectiveness they bring to your campaign, the company also has a professional working style and a website that is friendly to both suppliers and consumers.
In a nutshell, whether you are a buyer or a seller, you should use Gadget Flow as an intermediary open market to earn the highest quality products.