In the last two months, the demand of buying coronavirus prevention products as well as products for storing is increasing rapidly. Many people are rushing to buy face masks, hand sanitizers, house cleaning utensils, air purifiers, etc., to protect their family's health from Covid-19.
Below are the most purchased products to prevent viruses in the past time.
Face Mask and Hand Wash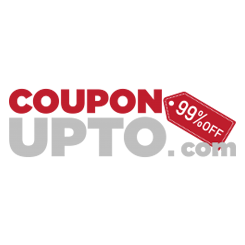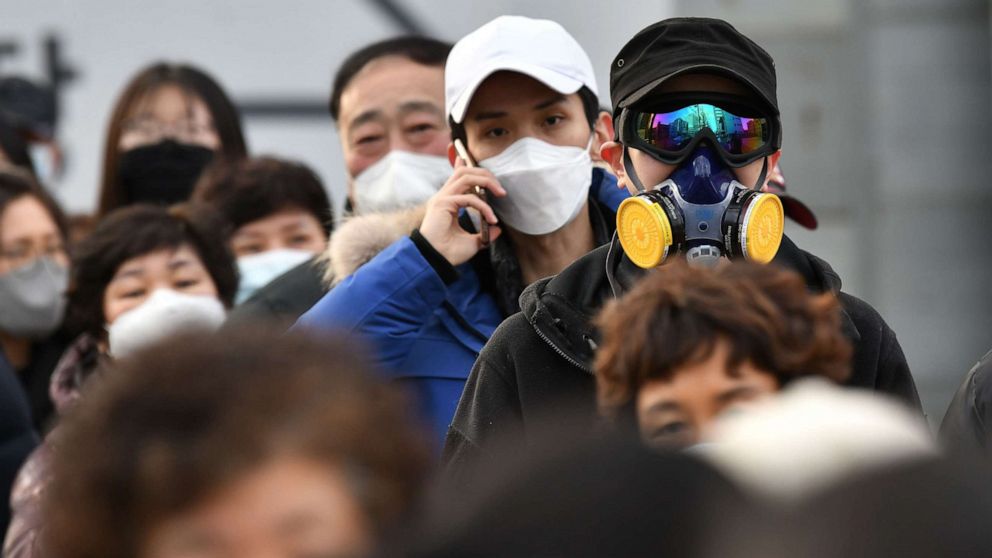 The scarcity of hand wash and masks in the market has been going on for the past two months throughout the world. Many lines of antibacterial masks, many designs and colors are produced to serve the needs of people. Most want to buy products that are dustproof, breathable, anti-static and cool when worn.
The type of hand sanitizer cleans bacteria, dirt and deodorizes in a second to be enjoyed by users, especially fruit extracts, moisturized and environmentally friendly. Many stores and retailers also offer coupons and discount to fulfill the demand of consumers.
Air filtration device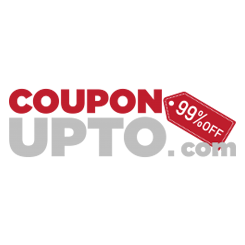 Air pollution is one of the global problems. In particular, dirt and toxic substances that are difficult to see with the naked eye are the main cause of respiratory diseases and many others. Some families invest in air purifiers to keep their houses airy and clean.
Many brands offer air purifiers that can remove some of the microscopic dirt, airborne allergens (bacteria, mold, pollen) and deodorize unpleasant odors with activated carbon.
House cleaning utensils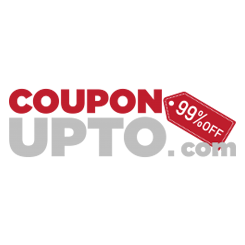 People focus on cleaning the house, appliances, floors and furniture regularly. Many order a vacuum cleaner with a microfiltration filter, equipped with a two-in-one nozzle to support vacuuming on all surfaces such as carpets and wooden floors.
On e-commerce sites, misting spray floor mops, toilet cleaners and kitchen cleaning products ... are of great interest to many. These products are chosen to buy because if we just use ordinary water, bacteria will not be wiped off.
Foods increasing resistance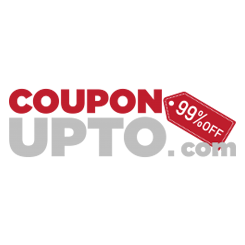 People almost seek for foods boosting immune system. Foods containing Vitamin C are bought at most.
Numerous scientific studies have shown that vitamin C enhances the body's immunity, especially in young children. It helps to prevent common diseases caused by bacteria and viruses such as flu, viral fever, hands-feet-mouth, chicken pox, bacterial fever, respiratory infections, asthma...
The reason is that vitamin C aids in the production of interferon. It is a protein made by the body's cells to fight off pathogens, which is an important protein component of the immune system necessary for immune cells.
In addition, Vitamin C also works in the synthesis of gamma globulin antibodies, helps the body increase resistance, promote the production of white blood cells against bacteria, viruses ... Therefore, for those with low resistance, the vitamin C supplement, especially during the transition season is extremely necessary.
Besides fruits such as oranges, grapefruits, guavas, vitamin C supplements are also the top choice of consumers.
How to use Vitamin C to get the highest effectiveness?
The right awareness of the role of vitamin C in increasing the resistance to the body is very important. It will help us know how to supplement it to enhance immunity, increase resistance, especially prevent some common diseases such as flu, rhinitis...
However, when choosing the method of vitamin C supplement, we also need to take some notes. Despite its quick and immediate effect, intravenous vitamin C supplement has many potential risks such as the possibility of infection, abscess, infectious diseases such as hepatitis B, CHI V…
In addition, vitamin C injection can cause systemic reactions (anaphylaxis) on the spot when the body does not tolerate the drug, even leading to death. Therefore, instead of supplementing with vitamin C by injection, we can choose a safe but still effective method is to take them.
Your body needs a variety of vitamins every day through familiar foods to enhance health protection in facing with coronavirus. In particular, zinc and vitamin C are important for the immune system. We can add this ingredient by supplementing many ripe fruits, lemons, oranges, greens, grapefruit....
However, don't just focus con vitamin C, all vitamins are important to help you protect yourself from coronavirus. It is important to learn which foods contain lots of vitamins to buy. You should also refer to stores offering products containing vitamin. They are of great benefit in this period of time. Coupons and discounts applied on this type of product are also a lot. Some stores you can follow such as
Kaizen Naturals® is an organization that supplies people with high quality nutritional supplements. Their products are non-GMO as well as gluten and peanut free. They're committed to fresh protein and quality products to keep you fit and fueled for life.
Pure Vitamin Club is a vitamin store that commits to bring customers the highest quality pure vitamin.Some main products are Vitamin D3,Vitamin B-12,Magnesium.
MitoCopper is known as the producers of the best vitamin and mineral supplements on the market. Ingredients of MitoCopper products all-natural copper supplements that are highly beneficial for just about everyone. All of MitoCopper products incorporate all-natural vitamin and mineral complexes in order to create some of the purest supplements.
The Vitamin Store offers a wide variety of organic vitamins, minerals, and herbal supplements to support every healthy lifestyle. If you are seeking out the good quality vitamin and supplement at the best price, Vitamin Store is the perfect shop for you.