There are many different shopping dates throughout the year, with huge discounts and sales on these important days. So Couponupto.com has compiled this list of important shopping dates that every e-shopper look forward to, from now till the end of 2019, so they won't skip any great deals.
June to September - Festival Season
For many music lovers, Festival Season in the summer is often a busy time of the year. For example, in Glastonbury, the world's most famous music festival, with more than 150,000 people attending, many will be bringing their camping equipment and festival wardrobe.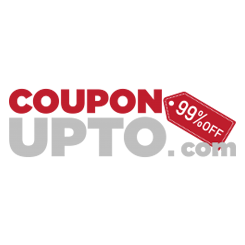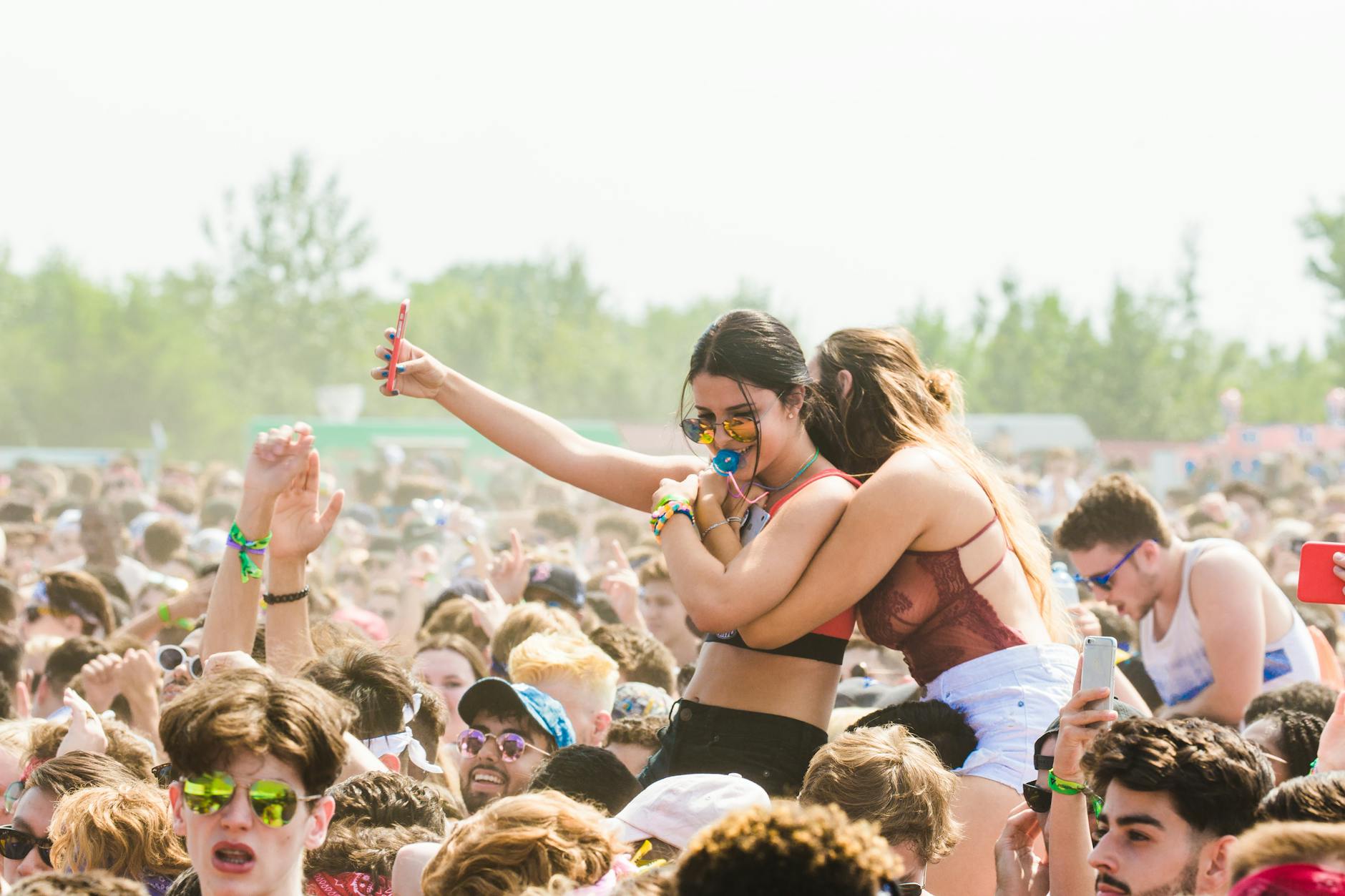 So if you want to make the most of this 2019 Festival Season, do not overlook some amazing festival lookbook styles, check out new camping equipment and waterproofs. There will be many festival bundles at discounted prices.
Early September - Back to School
Back to school event is an important time of the year for many retail businesses – second only to the Christmas shopping season. Why not spend the time before the new school year reminding students (and their parents) what they need in preparation for a successful first day back to school. Competition is high during this period, So they provide a lot of discounts and coupon codes for this important occasion. Therefore, don't miss out this opportunity to equip yourself with new stationery at the prices you can't get if buying at other times of the year.
31st October - Halloween
The financial importance of Halloween has been growing over the years because people buy more and more to prepare for this special day as well as welcome the new year.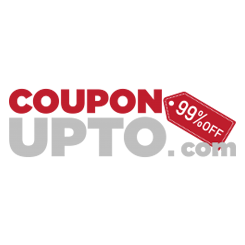 To be more precise, in many countries, Halloween has been growing in popularity rapidly because people purchase more food, costumes and decorations. In fact, Halloween is even more popular than Valentine's Day in terms of spending.
Many businesses that do not have direct links to the day still add some Halloween-themed offers to their stores. So don't forget to make your Halloween in 2019 a memorable day!
29th November - Black Friday
Due to the rise of eCommerce in recent years, Black Friday has come from an American shopping holiday to an international event. It marks the beginning of the Christmas shopping season, so you can see all websites are fully prepared for Christmas shoppers.

2nd December - Cyber Monday
Like Black Friday, Cyber Monday was born as a by-product of American Thanksgiving holiday. While Black Friday was originally intended for retail businesses to capitalize off of the consumer rush after Thanksgiving, Cyber Monday came about after it was observed that millions of Americans took a weekend off after the holiday, and proceeded with their sales-hunting on that Monday.
30th November / 7th December - Small Business Saturday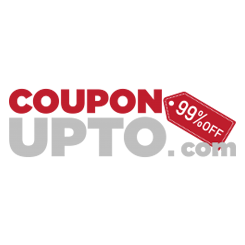 Small Business Saturday occurs on the first Saturday of December. The event's organizers look for all kinds of small businesses to get involved every year - including e-commerce retailers - and support them the whole way, including marketing and promotional assistance.
According to statistics, around 16 million people shop in a small independent business on the day annually, and the figure has been increasing over the years. So don't stay out of shopping trends on this important day.
14th December - Free Shipping Day
Buying Christmas presents late has become part of the festive tradition. Gone are the days where people had finished buying presents before they had flipped their calendar to December - people still be shopping for gifts about 10 days before Christmas.
Free Shipping Day was born by Luke Knowles and his wife who noticed the shift towards this trend and decided to launch the day. The idea behind the event, aside from being another way to attract customers during the busiest e-commerce season of the year, is to guarantee free shipping before Christmas Eve.
25th December - Christmas
Consumers spent approximately $100 billion in the run to Christmas every year. It might be an obvious one but be organized and prepare yourself and your family for one of the busiest times of the year for Christmas Day.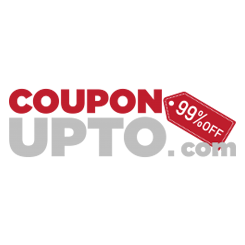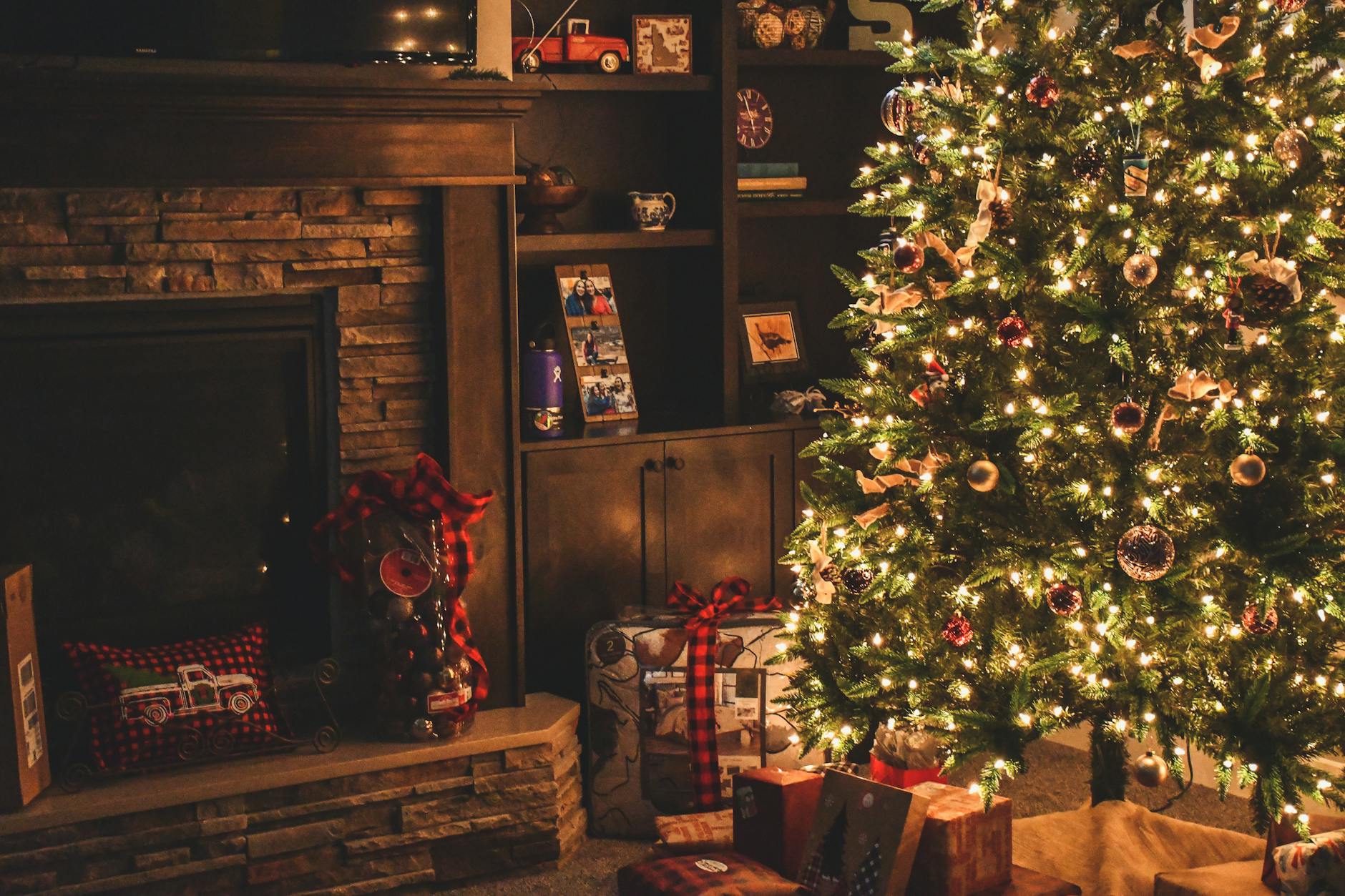 Businesses and retailers maximize their sales with compelling PPC campaigns and combine Christmas themed ads with strong CTA's, which is incredibly attractive to customers. You should be aware of that at least 6 weeks before the 25th of December.
26th December - Boxing Day Sales
Sales are starting earlier and earlier, however, Boxing Day shopping is still a big deal, especially for those who received vouchers on Christmas Day. Companies will offer new products and lines at this time.