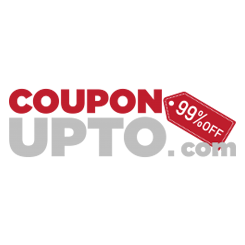 Families, groups of friends, and individual travelers started canceling plans due to the spread of COVID-19 in every corner of the world. What will you do for the approved vacation leaves now that you cannot proceed as planned?
Here are the things that you can do during with your approved vacation leaves:
#1. Request a refund. Contact the travel agencies, airlines, hotels, and resorts' customer support to request for consideration in your booking due to the unprecedented events. You have spent the money to book for your travel, and you could use that money resourcefully during the quarantine.
#2. Finish watching the episodes. When you were working, you have sacrificed your sleeping time catching up on your favorite TV series. Use your approved vacation leaves catching up on your favorite TV series.
#3. Finish reading your favorite book/novel. Movies and TV series are good, but nothing beats reading a book/novel because you let your imagination work for you. There are many benefits in reading such as; it improves your writing abilities, language comprehension, and imagination.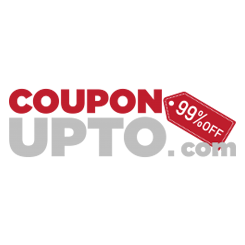 #4. Learn something new. As the virus shuts down the outside world, isn't it the best time to do what you love? You can learn or improve the following skills during quarantine:
a. Cooking and baking. Many restaurants and business establishments stop operating during the pandemic. It is the best time to buy groceries to cook the food that you love. You can bake pastry food to sell online because an extra income is not bad while on vacation.
Check with Smartkitchen.guide to look for the best offer of the cookware, drinkware, small and big kitchen appliances, and furniture that you can use in vacation leaves during the quarantine.
b. Photo and video editing. When you have been to many places, you have stored plenty of pictures and videos on your device. It is time to check the captured moments to get an idea of creating content.
Also, new apps are creating a short video to showcase your creativity. When you are not camera-shy, you will excel in the field of creating a short video. The important stuff is that you are enjoying what you are doing.
c. Crafting, painting, and drawing. Discover the artistic side of yourself. When you were young, you are passionate and full of energy. As you spend long hours in the office, somehow you have forgotten this part of you and many more.
#5. Do the laundry. Washing your clothes is not your cup of tea because you will think to deserve a vacation during this time. However, you often feel stress looking at those dirty clothes in your room.
#6. Do general cleaning in your room/house. The "work and home" weekly routine consumes your energy, and what happens over the weekend is that you sleep, eat, watch TV, and sleep again. Clean surroundings will help you reduce stress.
#7. Get enough groceries and medicines. It is wise to prepare in during quarantine because many things are uncertain.
Canceling a travel plan is upsetting, but as the old saying quoted that health is wealth. You will get more chances to travel in the future. Use this time to save, learn new skills, organize your place, and create something meaningful in life.