Travelling brings the most valuable experience for travellers. Not only you are exposed to new people and new cultures, but you also gain a lot of knowledge of the destination and become more confident by making travel plans and deal with new circumstances.
However, not all people know how to make their journey economical, especially in holiday seasons. So Couponupto.com has collected these 10 useful tips to help you stretch your budget so you can enjoy your travel to the most with your friends and family.
1. Join Travel Groups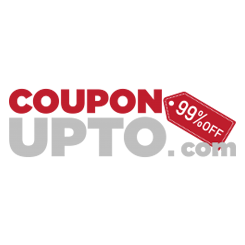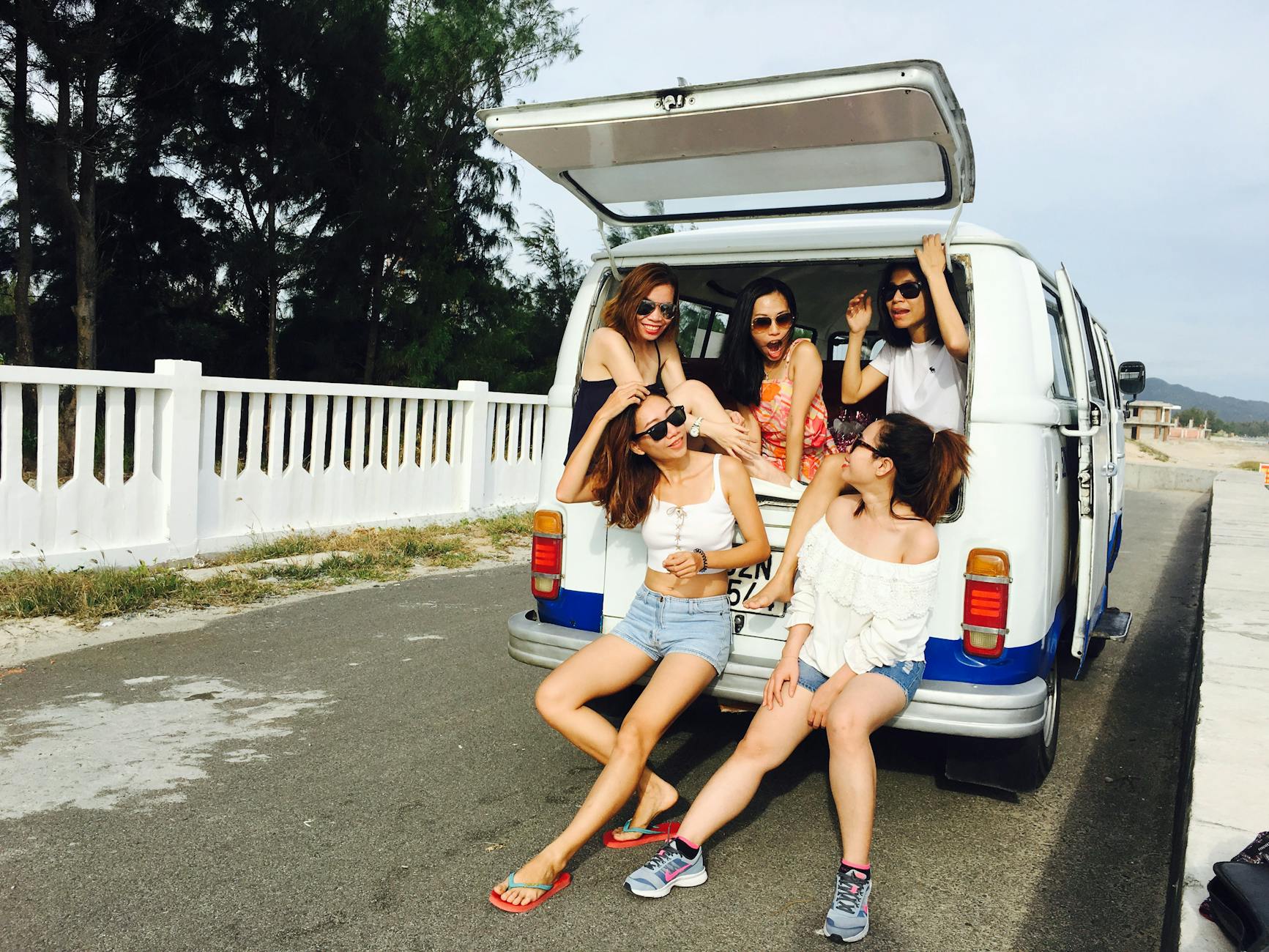 Self travelling is a trend many travellers love due to the flexibility of time and destination as well as the freedom to explore in your own way. But you don't know where to start, what's interesting at where you're going. No worries!
Travel groups have the answer for you. With just a few joining steps, you have plenty of useful information from travel experiences, schedules, and transportation to attractive deals. Whether you are a professional traveller or simply a novice, travel sites will more or less provide you with useful information.
2. Hunt for discounts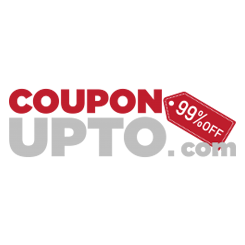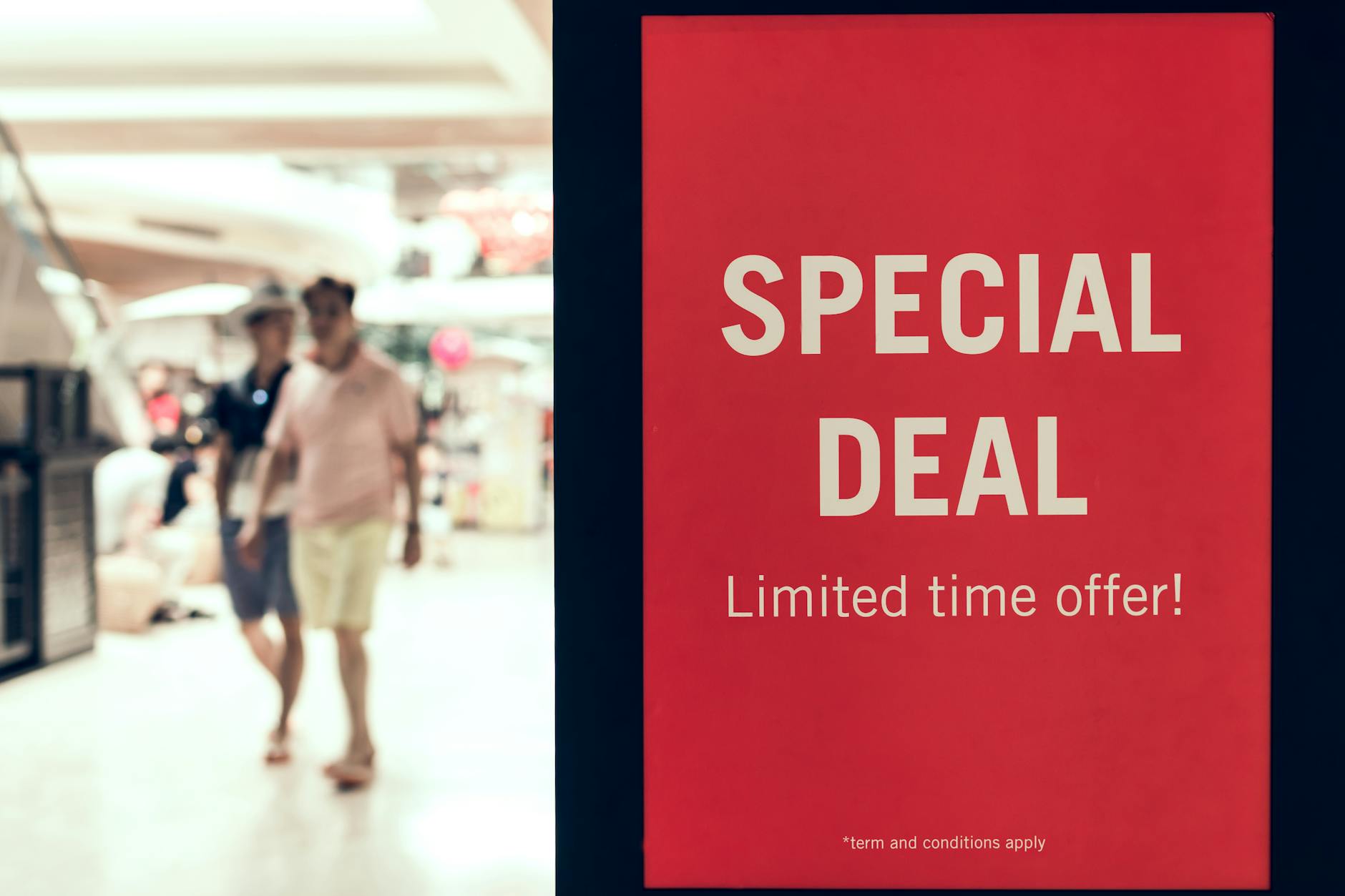 The second tip of saving is finding as many incentives and promotions as possible. Airlines, hotels, restaurants ... often lower prices or offer preferential rates quite early, from a few months to half a year ahead. So, what you need is to schedule very soon to be able to own the most attractive incentives.
In addition, banks often have attractive promotions with partners in restaurants, hotels, resorts ... You can choose to pay with that bank card to enjoy the maximum discount. Or hunting for incentives right at the destination is also a way to save. Before departure, you should find out in advance the places that offer free or low-cost services, promotions for tourists …
3. Plan savings right now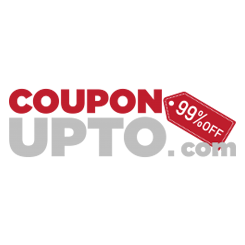 After deciding the destination and specific time to travel, why not start your savings right now? A savings account for travel is what you need. Add a certain amount to the account each month and you'll have enough money to go by the time of departure. If you are afraid of being lazy to save or forgetting to save, banks today have services to help you automatically transfer the amount to your savings account. There are banks that allow you to save periodically based on your goals, which is also an ideal choice.
4. Choose the right time to save costs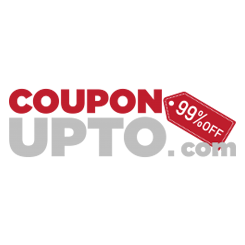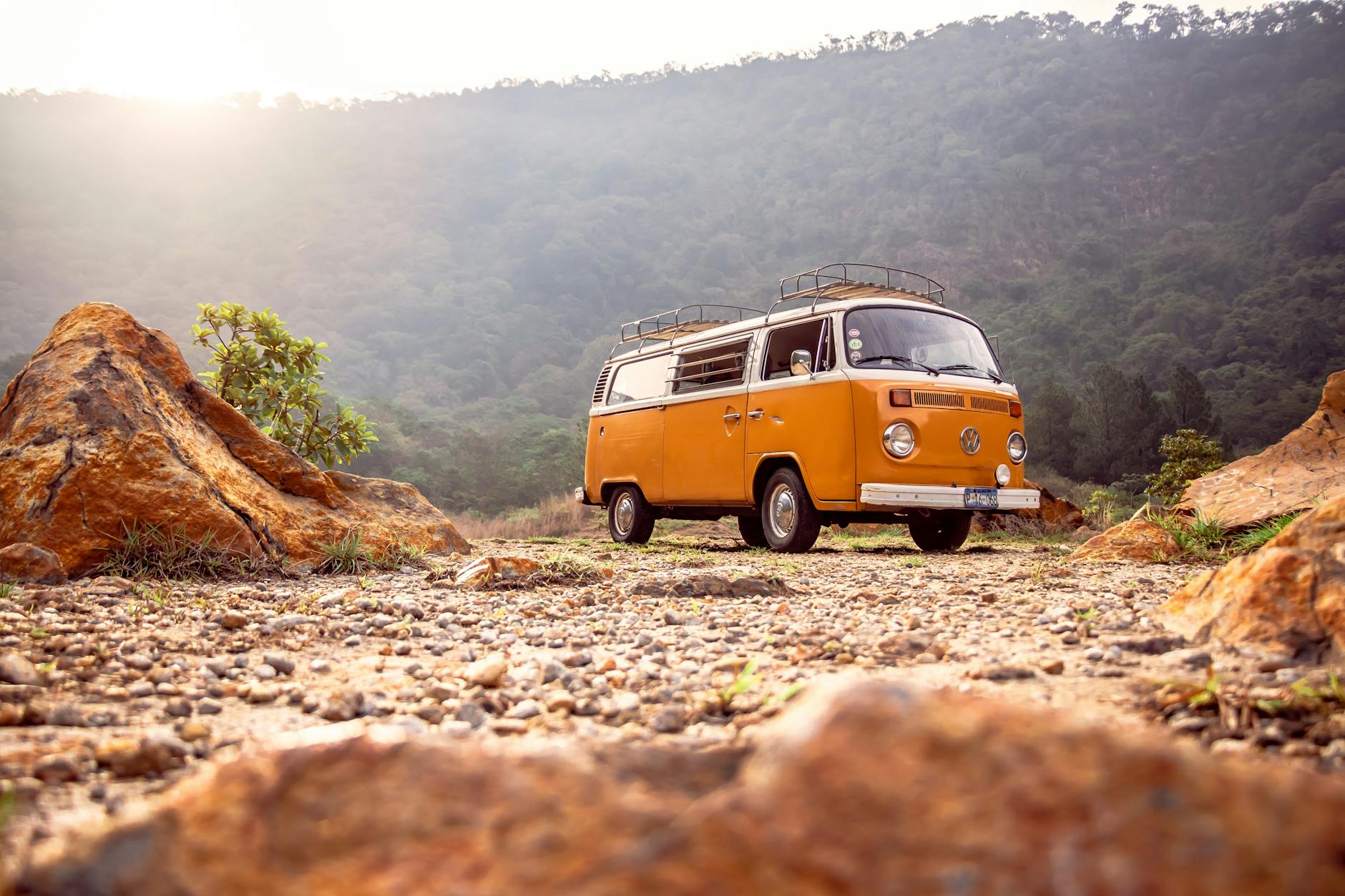 You might not know that time is one of the important factors that help you cut down quite a bit of cost. Many people have the habit of choosing the departure date on beautiful days or at weekends. However, fares (especially airfares) depend on your departure time. Flying on Wednesdays for international flights and Tuesday for domestic flights is a tip to save you a decent amount! Also, choose a flight in the early morning or late at night to get the cheapest flights. It is popular that restaurants usually offer discounts in the morning or at lunchtime!
5. Use apps for more savings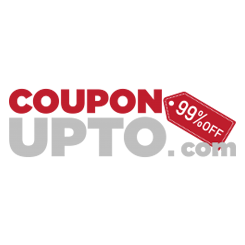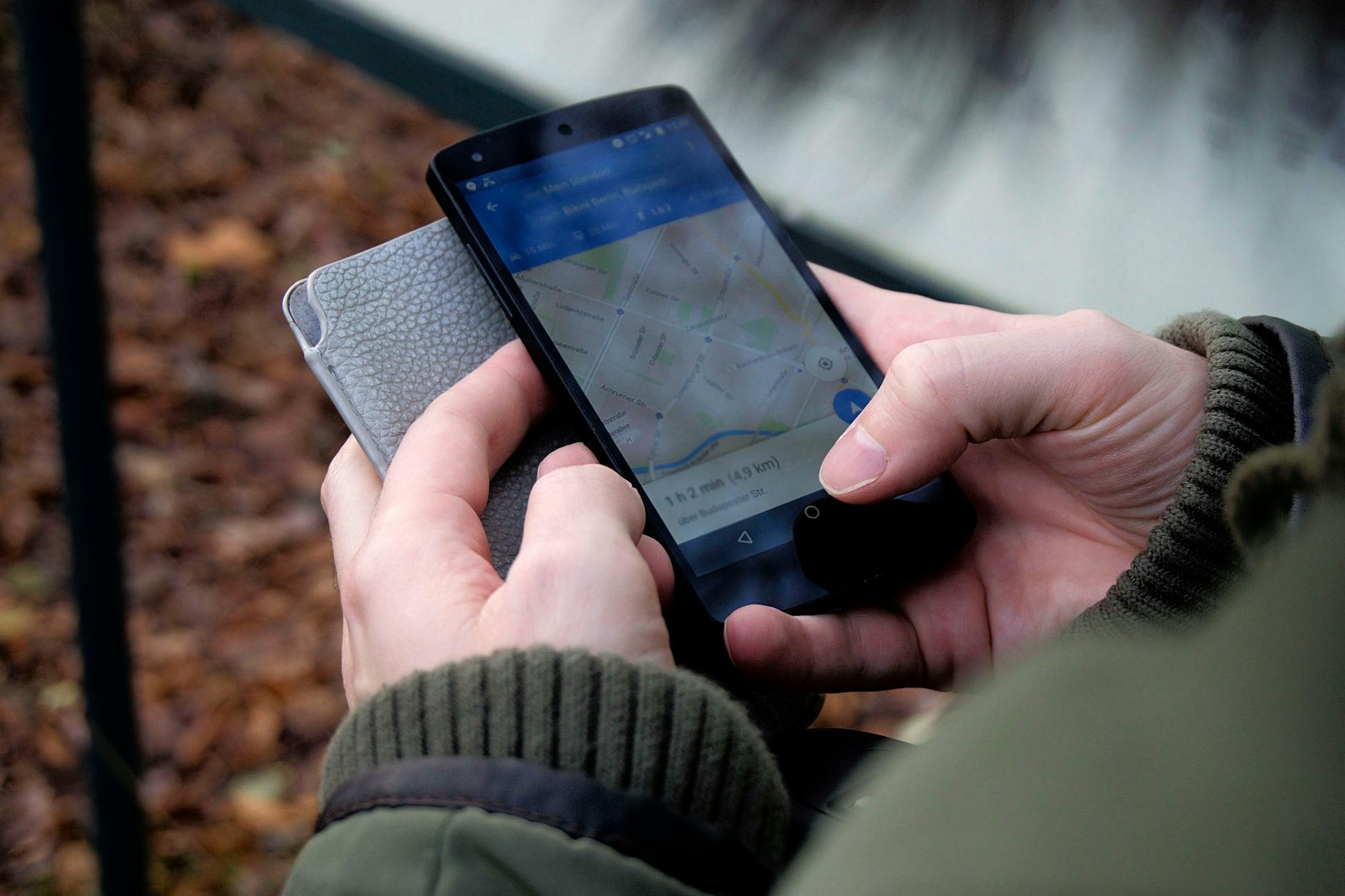 Technology has become a great companion for those who travel frequently. With a smartphone in hand, you can use all kinds of travel apps that help you arrange your journey properly while saving maximum time and cost. Airbnb and Booking.com are among the most popular booking apps in the world that allow you to find the accommodation you want at a reasonable cost.
For those who love meeting and chatting with local people, CouchSurfing is an ideal app. It connects members from all over the world, provides completely free accommodation, while also offers authentic cultural and life experience.
6. Experience the local culture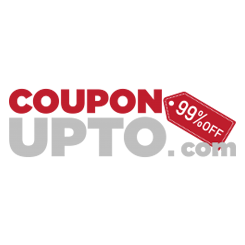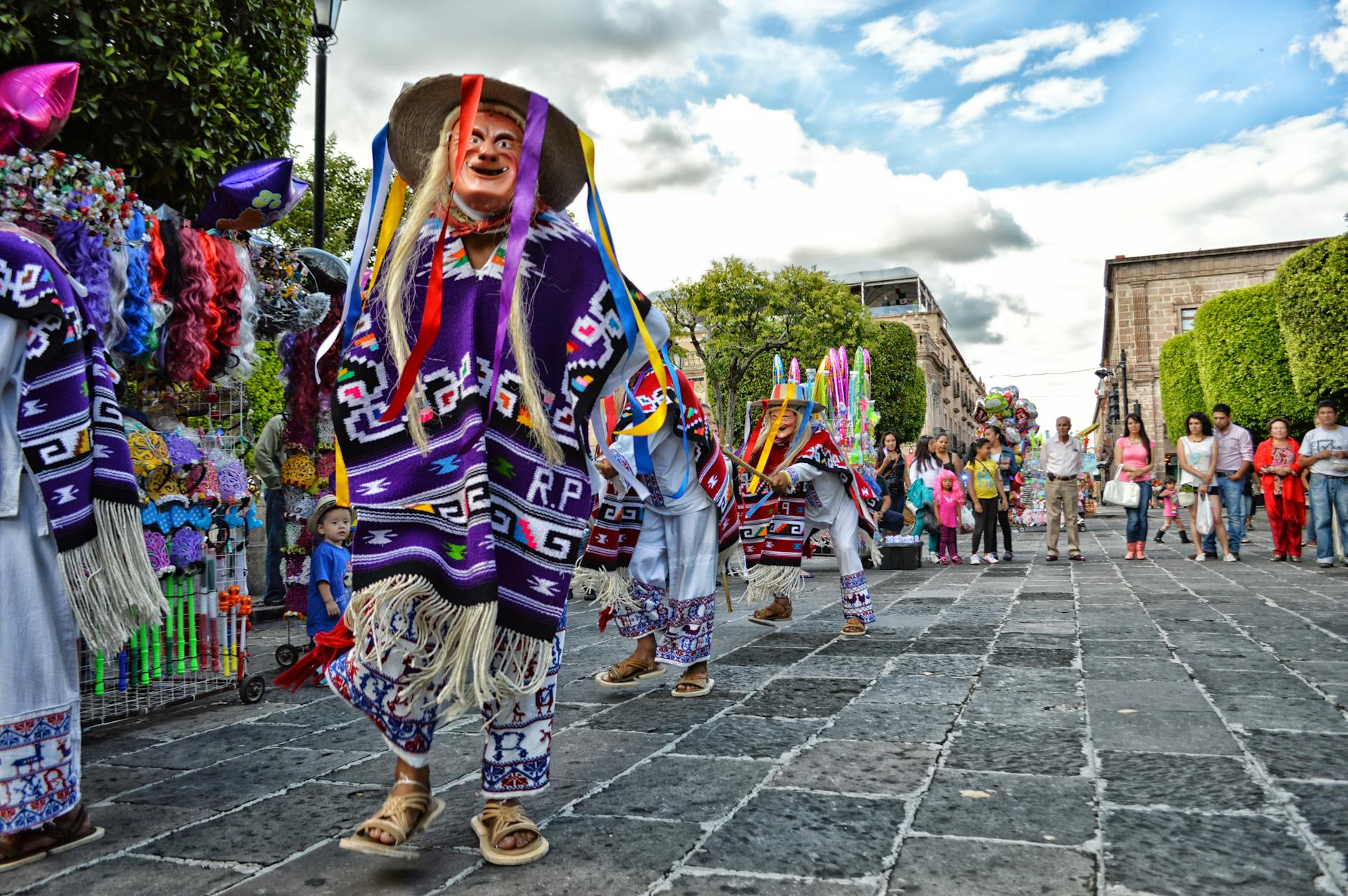 Going to a new land, living like a native, eating local dishes, enjoying the unique culture is an interesting part of travel. So one great tip is, do not listen to the lure of high-end services. Instead, look for "pure" local accommodation at affordable prices so you can save a great amount of money and bring valuable memories after the trip. If possible, find a knowledgeable local tour guide. They will take you to interesting places with surprisingly low prices that few tourists know.
7. Save on transaction fees with your credit card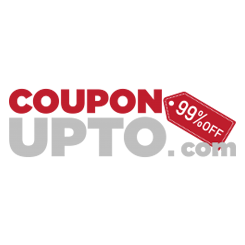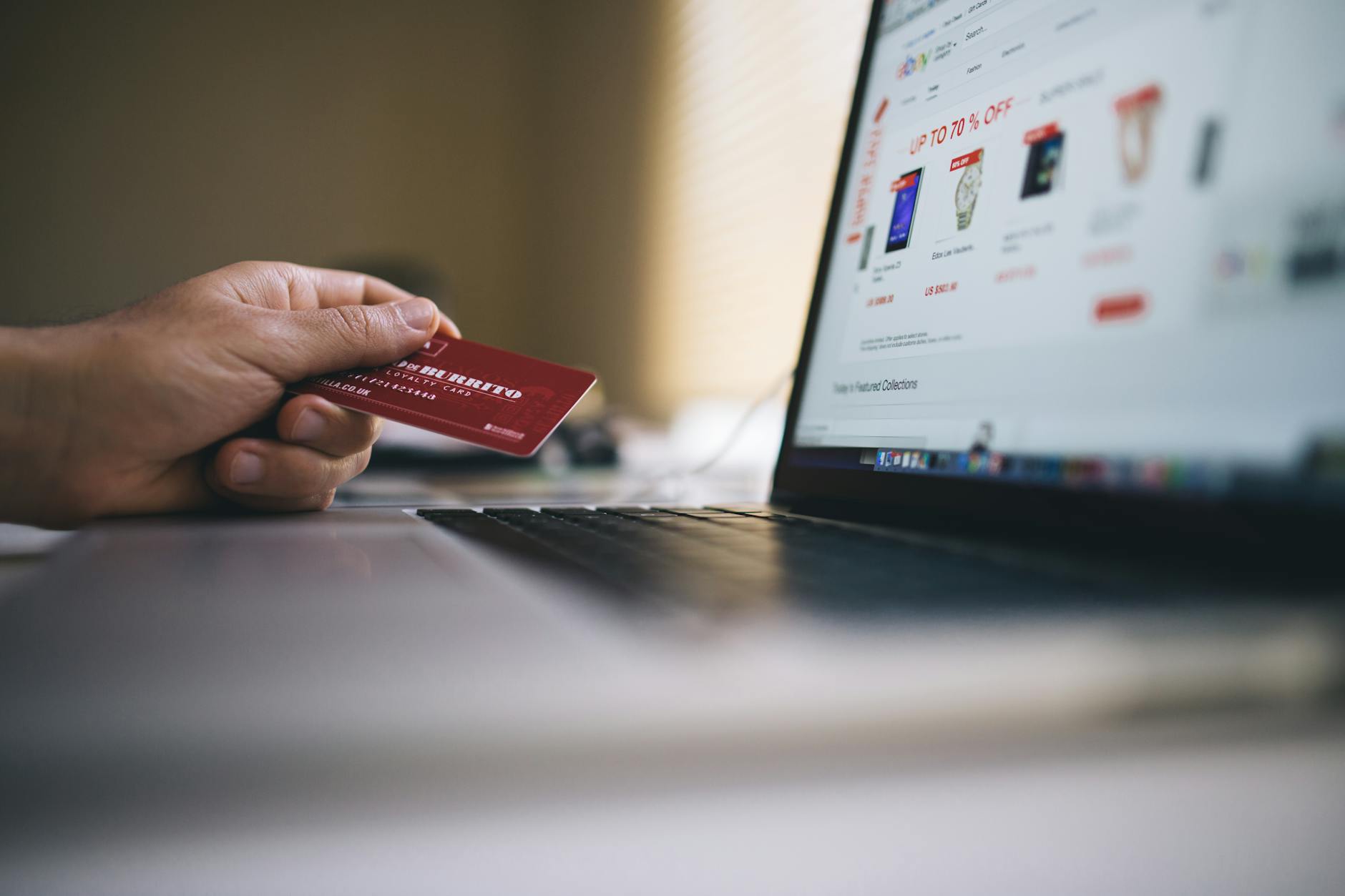 High concerns about cash safety are always the problem of many exoduses. Travelling in a new place, you will face a lot of new things, which sometimes can cause time-consuming troubles such as trading, paying, using foreign currencies ... Therefore, credit cards have become a perfect solution for overseas travel. Owning a credit card means you don't need to carry too much cash with you as well as worry about cash safety. The card acts as an assistant to pay almost everything from airline tickets, hotel reservations at discounted prices to paying bills. You don't have to worry about payments anymore because, with your credit card, you can save time and enjoy your journey.