The covid 19 pandemic situation is still a problem that the world needs to solve, saving money when shopping for groceries is essential to maintaining a budget for each person.
If you pay attention to a few small details when buying groceries, it is possible that the shopping bill will be a lot different. For example, every week will reduce food costs by $10, which can save more than $500 per year. Coupons are one of the ways to save money that many stores use. Let's find out other ways to save money on groceries during the pandemic through the article below.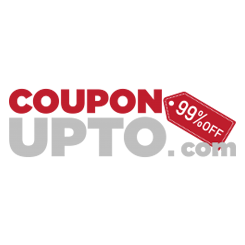 1.Shopping online
During the complicated pandemic, online shopping is one of the effective ways to prevent the epidemic. Grocery stores all have online sales platforms, online shopping is not only convenient but also saves you a lot of costs.
Online shopping is the future of shopping, you will get a lot of benefits when buying online. First of all, there are many discount codes and coupons when shopping online. Looking for coupons, getting discounts on what you shop for is one of the oldest tricks in shopping to save some money. While shopping offline, this is used to pass on bargains, online it is through coupons. Although some people are lazy to look through them because of the abundance with which they appear on the web today and therefore because of the distrust attached to coupon advertising, the right coupon saves you little. 10% to 20% of your purchase, so hunting for coupons is always a good start.
2. Shop at discount stores
The cost of groceries costs a lot of money, if you can pay attention to a few small things when buying groceries, the shopping bill can be a lot different.
Find chain stores near you to get your favorite items at a low price, make this your priority store.
Typically, discount stores sell cheaply because they have fewer salespeople, fewer products, and a relatively small store (to reduce utility and property taxes). Despite these factors, these stores still offer the same items that other stores offer, just at a much lower price.
3. Make a list of things to buy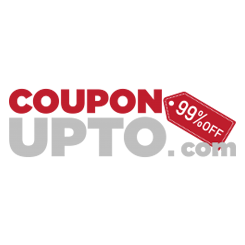 While you may think this will take a long time if you're not driving, this list can be done lightly on the way to the store. If you have to drive, make a list in your head, or you can have someone next to you write it down.
The benefit of having a meal plan and grocery list is that you can shop with purpose in the store, so you won't be prone to out-of-control shopping, which in turn saves money. money and time as well.
4. Don't watch unnecessary things
Don't look at things that are not on the list of main courses and snacks that you have planned, do not waste time on things that you do not need, this will not only save money but also save money. get time.
Most people don't do this when shopping, not realizing that skipping things they don't plan to buy can often save money on shopping.
5. Buy the store's products
When you don't know which brand to buy, try thinking about buying store-branded products, especially those you've never tried. You will find that the store's brand product is equivalent to the branded product in taste and nutrition. Here's how to save a lot of money without coupons.
After trying this method, even if you feel that your needs are not met, you can return to buy famous brands at any time. If it can satisfy your needs then there is no reason to buy non-private label items from the store if it saves you a lot of money.
6. Buy wholesale items that are not easily damaged
If you want to buy items that can be stored at room temperature and won't deteriorate quickly, you can buy bulk or bulk packs. Usually buying in bulk will be cheaper and you don't need to worry about things running out too quickly.
7. Buy products with no brand.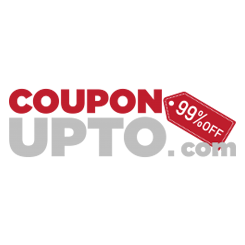 We all have our preferences, whether it's for a favorite cereal or double-layer toilet paper. But a simple way to save money regularly is to shop for products with lesser-known brands, which are often half the price of well-known brands.
"I have no shame buying peanut butter or anything from an unknown brand, as long as the quality is good," said Trae Bodge, smart shopping expert at Truetrae.com. You can save yourself 20% or 30% of your monthly expenses when you buy these casual brands."
Conclusion
In the complicated situation of the covid 19 pandemics, everyone is facing difficulties and economic impacts, so saving costs when shopping for grocery items is essential. Hopefully, with the above ways you will be able to buy more economical, wish you success.