There are about 10,000 themes available for WordPress. Some of them are free themes (free) and the rest are premium themes (paid). You have to choose a perfect theme among them for your WordPress blog.
Choosing a WordPress theme is not an easy task, especially for newbies who have just started blogging. Most of them are confused between the free theme and the premium theme.
When it comes to choosing the right theme, the premium WordPress theme is better for your blog. A good Free WordPress theme simply because you don't need to pay to own it. On the other hand, you have to pay for premium themes.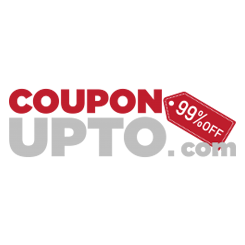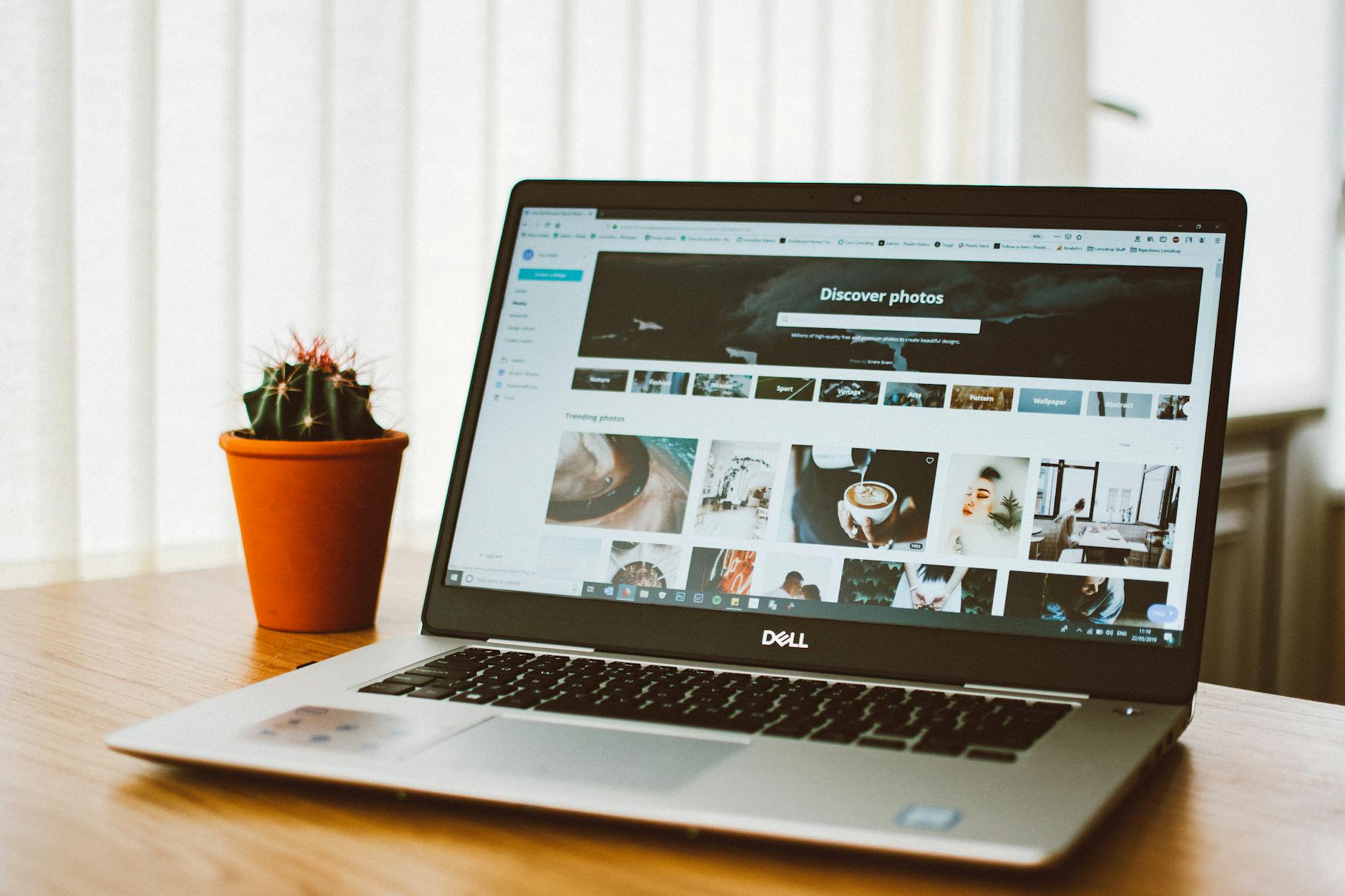 If you are starting to build a blog for personal use or for fun, you might consider using free themes. But when you want to build a business blog and you are really serious about blogging, you should set aside some money for paid themes. So if you are choosing a theme for your blog, consider the following:
1. Choose a WordPress theme that is relevant to your niche.
What if you choose a photography theme for your tech blog? Readers will be confused about your niche. So you choose an interface that suits your niche.
There are many themes that are appealing to you, but there are also themes that don't fit the themes on your blog. For example, if you have a technology blog, you can use themes like Freshlife.
2. Simple design
The first impression is often the most impressive when readers visit your blog site. Before reading your article, visitors will observe your design. If it looks good, they will visit your blog again and again.
If your blog is about technology, social media, tutorials ... then choose a professional-style theme. If you create a blog just for fun, then you can choose a fun and exciting theme.
3. SEO friendly
Whenever you start building a new blog, you always want people to find your blog easily. One of the best ways they can find you is through search engines. To make that happen, you have to choose an SEO friendly theme.
Most premium WordPress themes are SEO friendly. In fact, we can make it SEO friendly by using plugins (SEO by Yoast for example). So you don't need to care much about SEO features. All you need to do is check the load time of the themes, the SEO features included and review the reviews of customers who have used it.
If you are really serious about SEO then I recommend buying Genesis theme or Thesis theme.
4. Web browser compatibility
Make sure the theme you have selected is compatible with all web browsers. For example, many people still use Internet Explorer so you can't ignore it.
It is best to choose W3C-standard themes, which means it doesn't depend on the browser - whether it's Chrome, Firefox, Safari or Internet Explorer, your site will display perfectly.
5. Responsive Design
Not all of your visitors use desktop or laptop computers to access the web. There are many modern tablets and mobile devices and they can use it. So you have to make sure the theme will work with any device.
The responsive interface is a simple and lightweight solution that helps the website display well on many screen sizes, screen resolutions, and platforms.
8degreethemes offers some of the best responsive WordPress themes along with the Genesis Framework.
6. Good navigation
Navigation is one of the most important parts of the website. WordPress templates are available with many different layouts and columns. You must choose an interface that provides easy navigation.
Easy navigation will bring a better user experience. Visitors will stay longer on your site if they find it easy to navigate.
7. Panel options
Make sure the theme has a good Options Panel. It allows you to customize your blog easily even if you don't have any knowledge of PHP and CSS. So it would be better if you check to see how many options the theme has for you.
8. Support
If you are not good at coding, you may need support from theme developers to make your blog better. Most premium WordPress themes provide support for their customers. Make sure you get lifetime support from the developer.
These are the most important factors you should consider before choosing a theme. You may not get all the features I mentioned in free WordPress themes. You will only get those features in premium themes.
At 8Degree Themes - you will find a wide range of Premium WordPress themes, plugins. Many free themes, WP resources, and freebies. Especially, WordPress themes of all types: from multipurpose to blog and magazine, Woo-Commerce/e-Commerce to Medical, Photography to Law, Business to Non-profit!
The good news for you is that 8Degree Themes launch discounts and coupons. There is always a better way to have better shopping, and saving money by using a coupon is one of the best ways that you should apply.
Couponupto to take pride as a partner of 8Degree Themes in creating an online shopping space, where you can have all the reviews, tips, deals and code updated about 8Degree Themes and thousands of stores related to.
CouponUpto is the best place that you have to visit if you want to have more official discounts on 8Degree Themes.
So, make sure that you go visit CouponUpto.com if you want more discounts from 8Degree Themes.
In summary, choose the best theme that fits your budget. If you want to build a professional blog, then consider buying premium themes.
Read more: Literals in java