Planning expenditure, restraining personal shopping habits and waiting for sales seasons are simple methods for consumers to never run out of money.
Here are 9 tips for good financial planning that everyone can follow.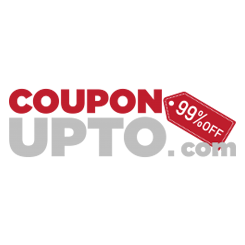 Plan your expenditure
Manufacturers want to sell as many products as possible, so brands constantly offer promotions or attractive deals. If consumers are not conscious enough, it is easy to overspend in no time.
Therefore, consumers need to plan a reasonable budget for their spending that is compatible with their personal income. This may at first sound easy but not everyone knows how to allocate their spending appropriately.
Do not shop unintentionally
Many people have the habit of shopping unintentionally and usually, they are unable to resist their shopping desire when visiting fashion stores, supermarkets or commercial centres with friends.
There are even many items that they do not need to use but still decide to shop because they are afraid of the products being sold out or missing out on promotions. As a result, the items they bought are probably not used, which is such a waste. Smart consumers should say "no" to this type of shopping.
Choose the right place to buy
Choosing a place to shop is also a way to save money even if it's not a sale season! For example, at the outlets, you can get a price that is 1/3 lower than the original price or going to shopping paradise such as Korea, Thailand, Singapore ... You can take advantage of the opportunity to both travel and "buy".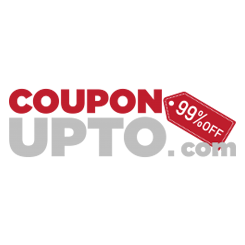 Do not buy because the price is too low
In order to encourage consumers to shop, businesses often introduce discount policies. This is exactly what buyers need. Many people see the immediate benefits, so they spend a lot of money on shopping. However, these products usually have a very small value of usage.
In addition, there are high chances that people will purchase poor quality goods at sales seasons, so consumers need to be alert to avoid the "trap" of the manufacturers' business.
Don't buy to show off
Sometimes, there are expensive items that are beyond their budget yet people still want to buy because they want to be recognised as a person with good financial ability. Unfortunately, this is a fairly common situation.
Such shopping behaviour will cause personal budget deficits. Smart consumers only purchase with the right purposes and within their financial ability.
Check items on a regular basis
Many consumers complain that they could not remember all the items purchased. This results in many items being bought but not used and totally consumers are unaware. This is a waste of money. It is also a sign of inefficient spending. With such consumption, consumers will soon run out of finance.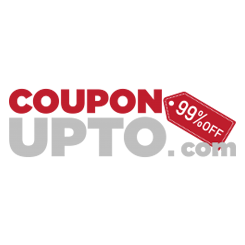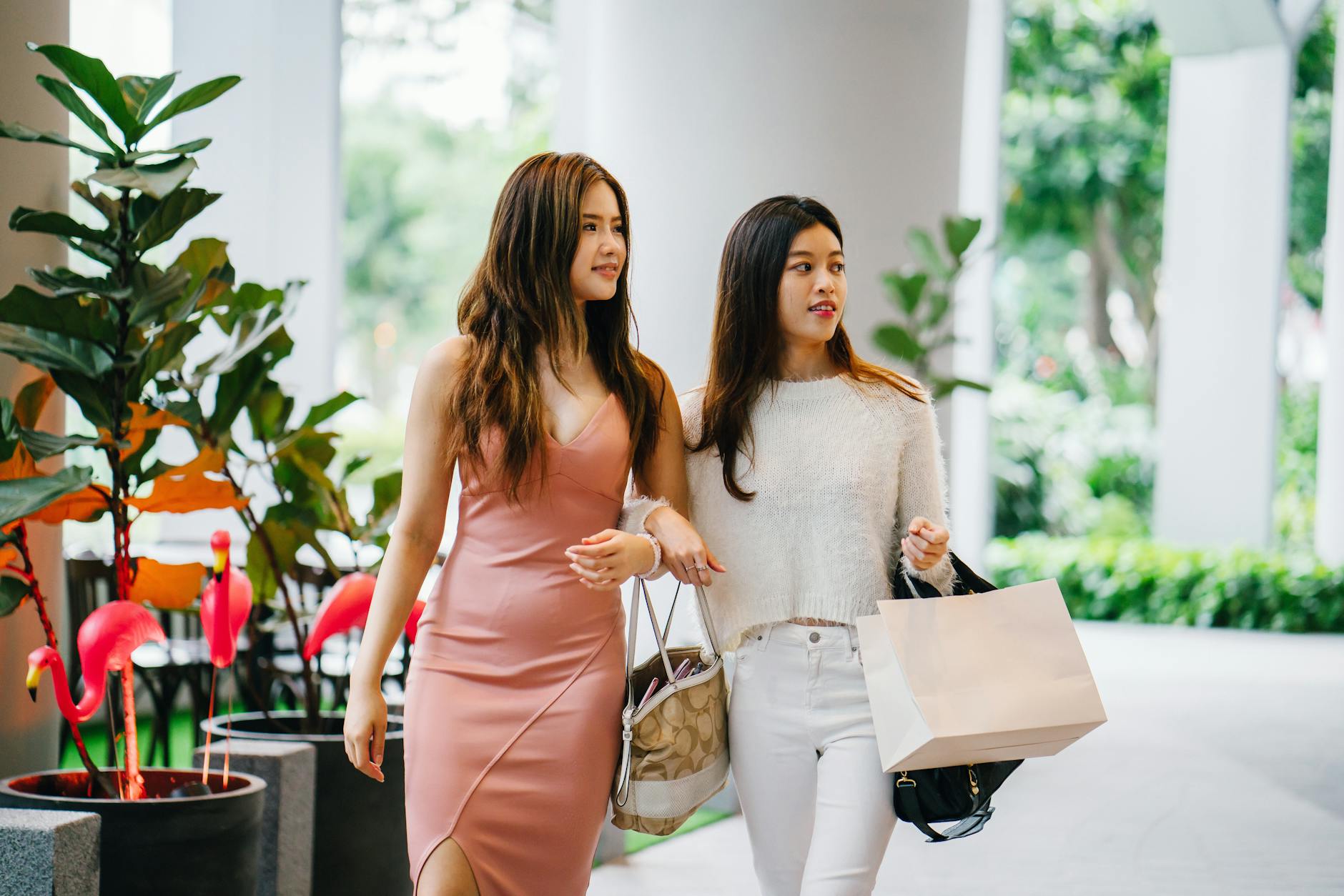 Do not shop by emotion
When not in a good mood, consumers, especially women, often have a habit of shopping to relieve stress. However, when being refreshed and comfortable, buyers will find this completely unnecessary.
Instead of shopping when emotions are complex, people can play sports, listen to music, watch movies or go on a trip to stabilize the mind. So consumers will not fall into uncontrolled shopping.
Do not let ads lead the way
Advertisements help consumers get more information and access products more easily. However, this one-way information access makes it easy for consumers to misunderstand the real value of the product.
Products and services are often exaggerated by advertisements, making people not select information carefully, which leads to wrong consumer behaviours. Therefore, consumers should access information from different sources to ensure the quality of the products and services they use.
Consider users' reviews
Consulting people who have used the product is a very good habit when shopping, especially when it comes to products purchased online. For strange products that have never been used before, consumers should find out the information and feedback of previous users to have the right purchase decision process.
On the other hand, you can choose to buy products online at preferential prices, even enjoy promotions at home without having to go anywhere. Specifically, some banks have policies for customers when using the services of certain stores, restaurants, hotels, spas, resorts, ... that have links with the banks. In addition, online shopping also gives you time to carefully consider the item before clicking to buy, avoiding wasting money for items that do not bring true values for users.
Some online shopping websites have rankings, assessing the quality of products and services from consumers. This is considered a good way to support consumers when making shopping decisions.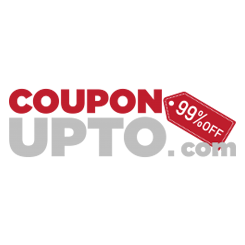 Use discount vouchers and coupons
Customers and businesses all benefit from using this form of discounts. If you spend time searching for information, discount vouchers will help consumers save a significant amount of money when shopping.
Today, discount vouchers are provided free to customers in many different ways. So it is not difficult for buyers to get a truly valuable promotional voucher.
Similarly, online shopping websites often launch plenty of promotions and discounts to attract buyers' attention and increase sales. You just need to follow their official website or coupon sites, like Couponupto.com, DealSpeedup.com for example, to keep the promotion, or register with your email to receive the latest information from the store that offers promotion vouchers and then just wait for updates from them. Take advantage of existing promotions or discounts so that shopping becomes economical and efficient.
Selecting "multi-purpose" products
Smart and multi-functional appliances are always a great choice for your home by saving housing space and minimizing shopping costs at the same time. Try replacing fancy items with multi-purpose tools like "all-in-one" knives that can cut, peel, shave, pop up the bottle ... You need to be conscious to choose the items you really need and prioritize items that have more than 2 functions.
Let the old stuff to be reused
Shopping and then selling the old stuff on time will help you get a fair amount of money! With unused items, instead of throwing away, you can sell them to people who really need them. This is a good way to get rid of unnecessary stuff and get some money for the next shopping time.