Kimbino is a brand that contains all of the most recent online leaflets with the best discounts and special deals there are. We've been introduced to some of the newest leaflets on the market ranging from groceries, clothing, beauty to electronics and car products. Top stores from the grocery section include some of the most popular supermarkets such as Aldi, Lidl, Morrisons, Asda, Makro, Tesco, and many more including clothing and gardening stores, that bring to the table weekly deals and specials. Continue below to follow up with the best deals that they are offering.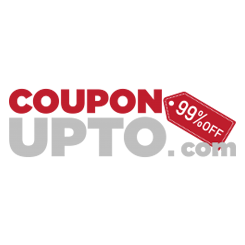 Tesco Offers
Tesco is one of the biggest most trusted supermarket chains in the United Kingdom that has a variety of products in-store. Tesco offers discounts nearly every day whereas special deals change seasonally and cover a wide selection of products that can charm you with their low prices.
For example in summer, their sales are ideal for anything relating to grilling which is why you will be able to find meat products at cheaper prices than usual. Apart from groceries and food essentials, Tesco offers a wide range of non-essential products such as furniture, clothes as well as household items. With Kimbino's online leaflets for Tesco's products, you can find out more about what they're offering and how much you will be able to save.
Check the table below to look at some of the best deals of the week that Tesco offers.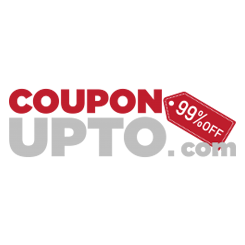 Besides many of the other successful and well-known grocery brands Tesco supplies, they also offer their own personal brand which includes: Ms. Molly's, Stockwell & Co, Creamfields, and Grower's Harvest.
Lidl Offers
Lidl offers discounted products and special deals every week. There you can find new and fresh grocery items, apart from that they also sell kitchen and gardening supplies. Lidl prioritizes high-quality products with reasonable pricing as does their slogan imply "Big on Quality, Lidl on Price". Additionally, Lidl has a mobile app, Lidl Plus, in which you will receive instant access to coupons, discounts, scratch cards as well as special weekly deals.
In Kimbino's leaflets, you will find a mixture of different products where you can save 50 percent off, ranging from meats, bread, vegetables, fruits to cleaning supplies such as detergents, shampoos all discounted and necessary for everyday life. You can check all of the specials in Kimbino's leaflet, or receive more deals from visiting their official website.
Here are some discounted products, which you can find in Kimbino's Lidl Leaflet.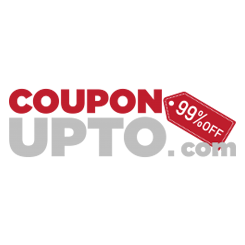 Lidl has a variety of well-known and loved brands including some of their own brand products such as Cien, Harvest Morn, and Crownfield.
Cath Kidston Offers
Cath Kidston is a well-known clothing brand in the UK, which has a variety of clothing products to choose from at very affordable prices. At Kimbino's website, you will be provided with the newest leaflets that stores from all categories have to offer. This includes Cath Kidston in which the latest offer is valid from 17/05/2021 until 17/06/2021. Cath Kidston's sales include a collection of different types of bags, beautiful flowy spring dresses, a kid's section, and more.
Some examples of Cath Kidston sales which you can also find in Kimbino's leaflet here.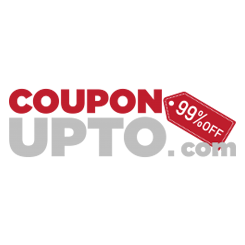 Boots Offers
You will be able to find Boots offers in the Health & Beauty category on Kimbino's website. Products from Boots are generally related to health and wellbeing, where you can purchase vitamins, cosmetics, skincare as well as hair products, and more. Boots have amazing discounts and offer on all of your healthcare requirements. They constantly have new products on sale and the deals vary week to week. Their current leaflet on Kimbino's website is up until 07/06/2021.
Boots has a variety of products that can save you a great deal of your budget such as BetterYou Dlux 1000 Daily Vitamin D Oral Spray, which originally was £5.25 but with the weekly special you can now save up to 25 percent. You can also get 2 Soltan Kids Protect & Moisture Suncare Roll On SPF50 + 50 ml, for only 5 pounds.
Check the table below for more products on sale.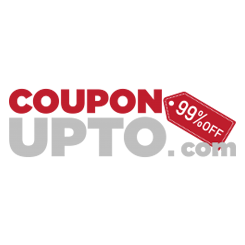 Asda Offers
Asda offers weekly special deals with quality products and cheap prices. While shopping in Asda you can find fresh grocery items, a collection of clothing for all women, men, children as well as garden and outdoor furniture to name a few.
Below you can find discounted products taken from Kimbino's leaflet.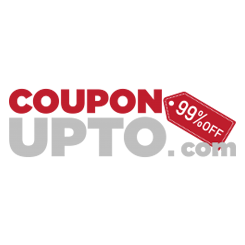 Asda also has its own private self-branded line. Each item sold by Asda is guaranteed to be of high quality and offered at the greatest possible price.
All of Kimbino's leaflets are in digital form, easy to access, and can be browsed with just a click, so make sure you never miss any new special deals, discounts, or offers again.