If you are trying to stick to a budget because you want to chip away at your credit card debt, pay for a big move or save for a vacation, you might feel as though you aren't allowed to make any purchases. In fact, this can make your budget more likely to fail because it is hard to stay motivated when it is this inflexible. A better approach is to learn how to use coupons and become more savvy with your shopping habits.
Coupon Tips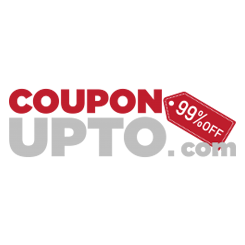 One of the biggest mistakes people make with coupons is buying things they don't need just because they have a coupon for it, so the first rule of coupons is to only use them if they are for something you were planning on buying in the first place. On the other hand, you should feel free to use coupons to buy large quantities of products you will use eventually, such as toilet paper. It is worth finding out if you can stack coupons, meaning use multiple coupons on the same item. Finally, sign up for loyalty programs to get more access to coupons and savings.
Shop Around for Everything
Many people who would not dream of paying the first price they see for a pair of shoes do not consider shopping around for other items, including car and home insurance and even personal loans. You might be surprised by how much you can save by taking the time to call around and see which companies might give you a better deal on your cell phone contract or your internet service. When it comes to getting out of debt, taking out a personal loan can save you money in the long-run as the interest rate is lower than what you're currently paying, especially when it comes to credit cards. You can get matched with loan options in under a minute, payoff credit cards, and get your finances in order starting now.
Apps for Savings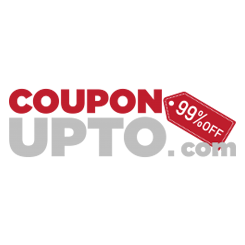 There are many apps that make price comparison easier. Some let you scan a barcode when you are standing in a store and determine what the lowest price for the item is. Some will send you alerts when an item drops below a certain price. For example, if you are considering a vacation, you can get an alert sent every time the flight price you are looking at goes up or down. Some retailers offer their own apps for comparisons.
Research
It may not be as exhilarating as getting your groceries at half price because of your diligent coupon curating or as much fun as using some apps, but there is nothing quite like good old-fashioned research when it comes to saving money on your shopping. This can be particularly important if you are in search of a fairly costly item that has a lot of individual specifications, such as a pair of running shoes, a phone or even a car. Reading up on your options is easier than ever with review sites and forums for hobbyists eager to share their experiences with products, and finding out who offers the best deal for your money can add up to big savings.