Are you suffering a headache due to the decreasing number of visitors to your brand? Are you seeking a way to design more engaging posters? Then this article is exactly for you.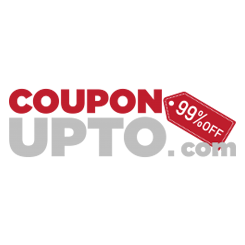 Nowadays, along with the bursting usage of technology, online marketing is dominant in all business fields. In order to have an effective business campaign and bring in a lot of traffic, it's crucial for the company to create eye-catching posters which strike right to customer preferences. However, not every designer knows how to create the peculiarity to differentiate them from competitors.
Below are 8 indispensable pocket tips of any designer who wants to make attention-grabbing posters for their brand.
1. Determine the main theme when designing the poster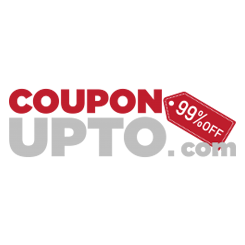 Before starting to design any publications, you need to shape the theme of the poster that can convey your thought to readers and customers. If your identification is wrong, it can affect the quality of the publication.
2. Highlights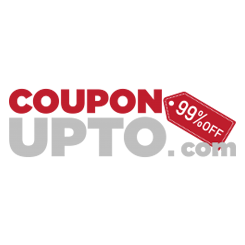 Once you've mastered the theme and the spirit of the poster, let's choose an image to focus on. That can be a product image, a beautiful graphic or a scary image, etc. This stage is very important because you need to convey information quickly and impressively. This highlight will catch the eye of your customers.
3. Balance the layout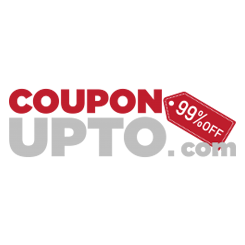 It is essential for you to have layout balance skill. A sharp designer must predict what viewers will be able to indulge in. When you want to add any graphic or text to the poster, always pay attention to the overall layout.
4. Harmonize texts and images, but sometimes need to think out of the box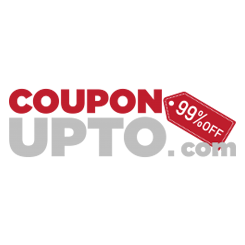 Balancing the elements in a poster is always a smart and safe choice. Nonetheless, design is a creative field, so sometimes you will have an impressive poster when you break the rules and develop unique ideas.
5. Take use of Typography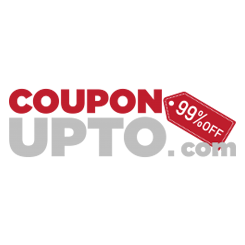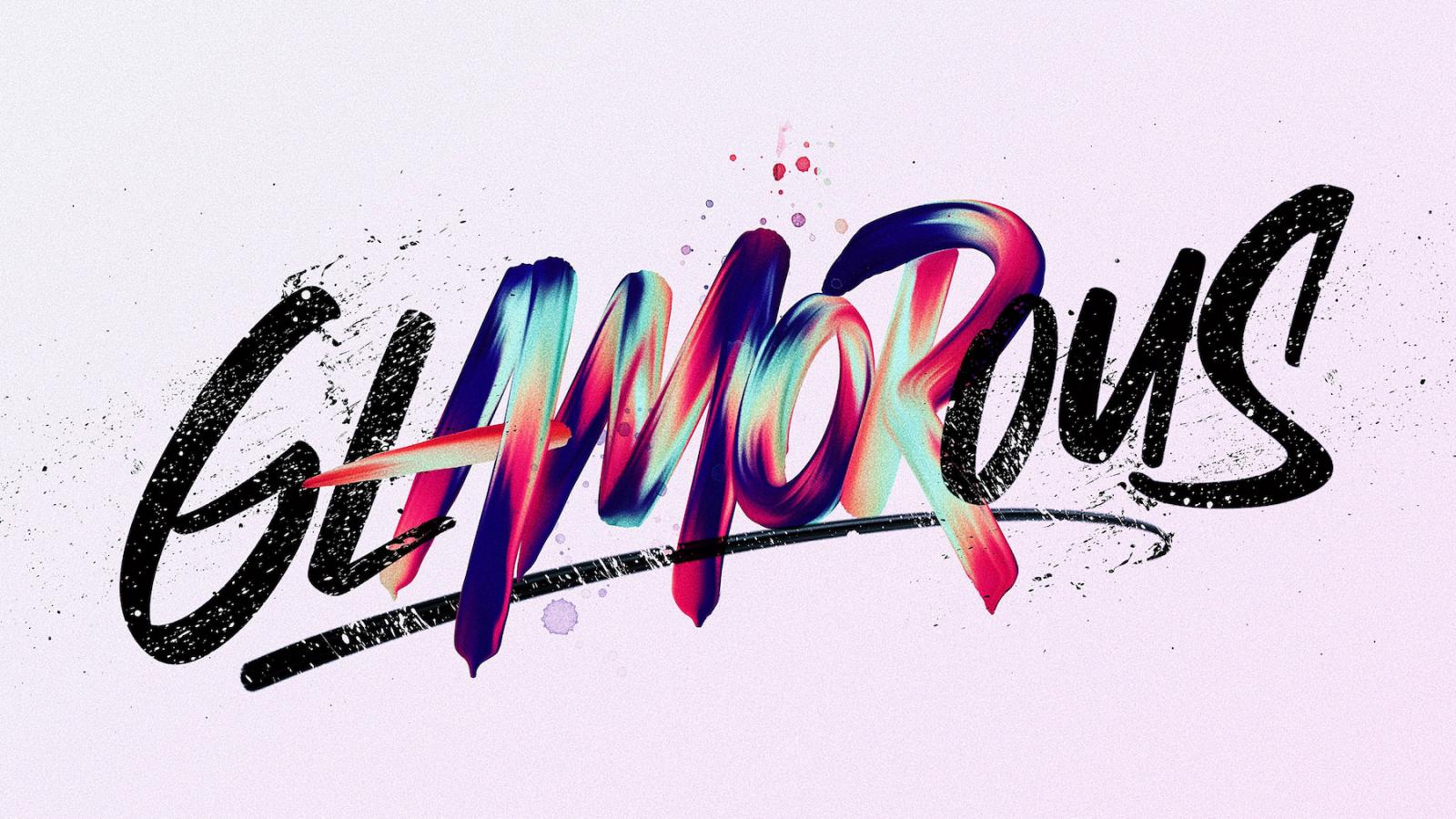 Typography is a great option to show the title or text you want to emphasize. Occasionally, just a few lines of typography are enough to express all the messages of a poster without any images. You can easily find your favorite typography in many design bundles at Pixelo. Let's check it out.
6. Pay attention to the symmetry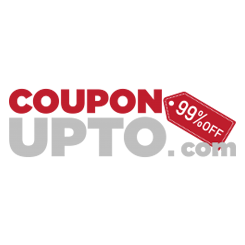 You need to pay attention to the symmetry of your design. The footer or header, left or right of the poster shouldn't be loaded with too much information. The simplest solution is to divide the whole design into two halves and evaluate the importance of each piece equally to arrange everything in a balanced manner.
7. Don't get too greedy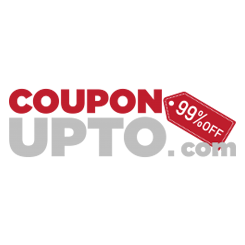 Start designing the poster with an order from the most important parts to the less important ones. A good hierarchy of information will lead the viewer to follow each part of the poster. Moreover, this also brings a professional and pleasant feeling when seeing your posters.
8. Notice the color harmony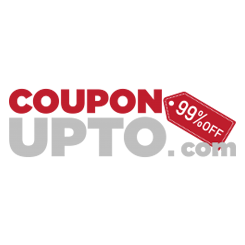 Last but not least, the color choice is vital. You can learn some color theories if you're not familiar with them. Or you can refer to an available palette. Be aware that the colors you choose need a harmonious combination to provide the best visual effects.
These are 8 things to keep in mind when designing a poster. You can also customize your creativity to express your ideas. In addition, to create a professional poster that can promote your marketing, you need powerful tools besides your own skills.
However, as you may know, premium interfaces and features may cost you a fortune. Being a smart consumer, you need to know how to choose beautiful interfaces at a reasonable price as a condition of saving the budget to invest in other things, which will then optimize your business. For those reasons, you can get a look at great suggestions from iBrandStudio to have professional and impressive posters. In addition, with the development of information technology, many web design & software development companies bring you the best designs and applications.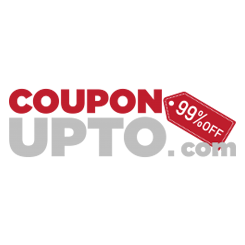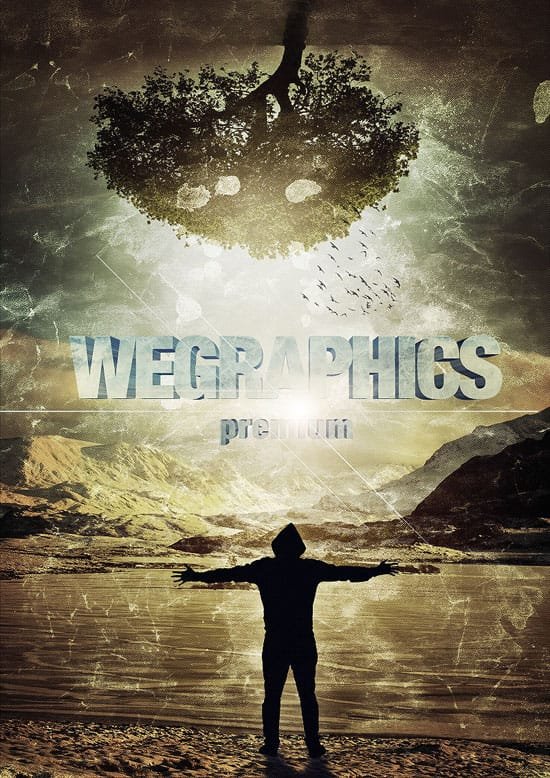 iBrandStudio is a design blog with a focus on brand identity design. On iBrandStudio.com you will find freebies, design inspiration and helpful resources that can help you in designing your own logo, poster, business card, resume, twitter background, Facebook page, email marketing, portfolio website, and corporate identity.
Here our website provides some charming hot deals from iBrandStudio that you may be interested in. CouponUpto is honored to have a long-term partnership with iBrandStudio in building an online shopping platform where you can seek all reviews, tips, coupon deals, discounts and promo codes about tons of related stores such as Master Bundles, Carezoe Enterprise and Design Wizard. CouponUpto.com codes are always available for you to take.
In short, mastering the art of poster design is a long journey of learning and doing research. This process requires the company a necessary investment that aims to provide sufficient resources for designers to use. Whether you have a large or tight budget, saving is one of the essential factors determining the existence of a brand. Therefore, let's spend money effectively and intelligently with CouponUpto discounts!