In the context of the Industrial Revolution 4.0, the application of technology to business is inevitable, the retail market is no exception. So, in order not to lag behind opponents, businesses are updating the latest technology trends.
1. Technology trend # 1: Personalization
The first trend is personalization in the retail market. By collecting consumer information both online and in-store, businesses can easily compile data about customers, their behavior, their preferences, and tastes. After analyzing all that data, you can recognize the wishes of each customer. This is an increase in personalization in retail.
This the first technology trend that needs to be applied. Personalization in the retail market today is not just about calling customer names in each email or message. At present, applying technology trends in retailing allows enterprises and business owners to adjust everything. From building scenarios to communicating with customers to product's quality according to users' tastes. You will need a better overview of how retailers are personalizing each aspect and in the shopping process of customers.
2. Technology trend # 2: The Use of Voice
With virtual assistant devices such as Amazon Alexa, Google Home, Apple, Home Pod, ... Consumers can use voice search to choose and buy products. The use of voice technology is also becoming more advanced in mobile devices. Applications like Apple Tweet Siri has combined AI and voice technology to become helpful virtual personal assistants.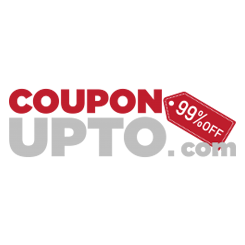 In a recent study, 57% of consumers who own smartphones use voice search to buy something. They not only use it to buy things but they also find shops nearby to find answers to their questions.
3. Technology trend # 3: Artificial Intelligence (AI)
The trend of using artificial intelligence is increasingly popular. The most typical example is the chatbot tools that are used to interact with customers. This is the trend that is expected to explode in the coming years. The AI chatbots are integrated into web pages, sales apps, e-commerce platforms. It means consumers can be supported quickly and directly. It can be said that facebook's AI chatbots are becoming the representative tool of many businesses in customer support. Many AI chatbots are built with scripts to answer questions and solve certain customer requirements.
The trend of AI application technology to build chatbots promises to create great tools to help increase retail sales revenue. In addition to chatbots, AI can also be applied in other fields, helping to improve people's lives such as health care through virtual assistants with daily health monitoring. AI is also applied to transportation, realizing the dream of driverless cars.
4. Technology trends # 4: Mobile Retailing
In the United States, experts predict that more than half of all online shopping transactions will be done via mobile phones by 2020. Retailers are trying to take advantage of this technology trend by building the mobile version of shopping websites in order to make adjustments compatible with the device consumers are using. Take DealeXtreme as an example. This retailer created DealeXtreme app to enhance the shopping experience, helping users buy goods quickly and conveniently. Mobile phones are also the preferred means of making online payments. Customers will no longer need to bring cash or credit cards in their wallets. They just need to choose products and pay by e-wallet on their phone.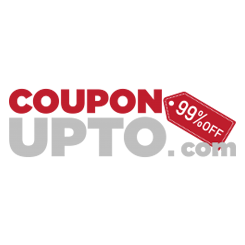 Mobile phones also allow shoppers to scan products and compare prices so they can make the right and wise purchase decision. More than 30% of consumers said that after consulting and comparing prices with mobile applications, they changed their minds about whether to buy the product or not.
5. Technology trend #5: Internet of Things (IoT)
Internet of Things is supposed to help the retail industry grow to the utmost. The combination of IoT and face recognition is increasingly popular. Retailers can identify who this customer is right from the moment they first entered the store thanks to the online records collected and uploaded to the system. This will help retailers provide a highly personalized shopping experience for consumers. IoT is also used to successfully build online shopping carts. It allows consumers to upload the store's product list, then guide them to find and select the right product. Finally, customers just need to confirm the products in the cart once more and proceed to payment. In the future, retailers will use IoT and electronic tagging (price tags, information cards) on every product so that customers can update prices and product information via the Internet. At the same time, retailers can monitor more accurately the movement of goods and consequently improve the management of goods in stock. It will save time more than the previous manual update.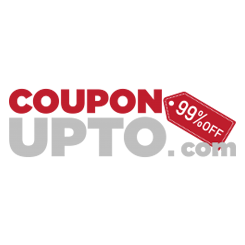 Being a consumer, we also need to update these new technology trends to get familiar with the new buying process as well as make the right purchase decision. Couponupto.com is not outside these technology trends. Being an e-commerce platform with thousands of stores and updated coupons, Couponupto facilitates the shopping process of users, improving customers' experience when buying online. We are your companion in your online shopping journey.