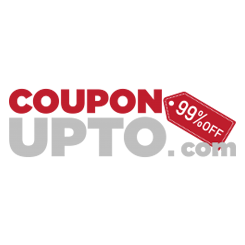 In recent times, the world is struggling with a serious contagious disease called Covid-19. As of March 18, Worldometer (the updated global statistic) recorded 198,400 Coronavirus cases, in which 7,982 deaths and 82,763 recovered over the world.
11 March 2020, The World Health Organization has officially announced an outbreak of acute pneumonia due to SARS-CoV-2 as a pandemic. Here are 5 important pieces of information you need to know after this publication.
The difference between epidemic and pandemic?
Prior to the WHO's announcement on March 11, the COVID-19 pandemic was described by the UN health agency as an epidemic, meaning it had spread to many people and many countries at the same time.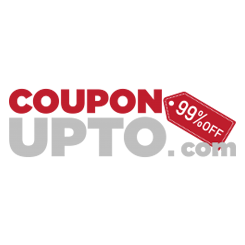 The WHO declared COVID-19 a pandemic, which means it has now officially spread around the world. At the same time, it reflects the WHO's concern about the alarming extent of the possibility of transmission, the severity of the new strain of coronavirus, if no action is taken, the number of cases, deaths and spread to countries will continue to increase.
Should we be more concerned about the COVID-19?
"The WHO announcing COVID-19 as a pandemic does not mean it is becoming more dangerous, it is an acknowledgment of its global spread," said Tedros Adhananon Ghebreyesus, WHO Director-General, repeatedly on the press conference on 11/3.
According to Tedros, declaring COVID-19 as a pandemic does not change the WHO assessment of the threat posed by the new strain of coronavirus and does not change what countries should do.
Mr. Tedros also called on the world not to focus only on the word "pandemic" but instead to focus on the five things that are: prevention, preparedness, public health, political leadership, people.
The WHO head acknowledged that the COVID-19 epidemic was the first pandemic caused by the Coronavirus. Nevertheless, he also remarked that all countries can still change the course of this pandemic and "this will be the first pandemic in history that we can control".
What should countries do?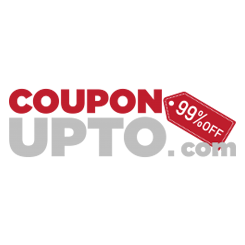 WHO urges countries to detect, test, treat, quarantine, seek and mobilize their citizens to ensure that the spread of disease is wider in the community.
To date, around 118,000 cases have been reported in 114 countries, more than 90% of which are concentrated in four countries: China, Italy, South Korea, and Iran. In particular, the number of new cases in China and South Korea has decreased significantly. Currently, 81 countries have not yet reported any cases of COVID-19, in addition to 57, only 10 or fewer cases have been recorded.
WHO is still concerned that many countries are not acting fast enough, or taking urgent action as recommended by the organization. However, the head of WHO still believes that even when COVID-19 spreads throughout the community, or in large population clusters, the pandemic will still be reversed.
What should people do?
It is understandable that people are worried about the COVID-19 epidemic, but WHO emphasizes if you are not in an area where COVID-19 spreads, do not go from an area where the virus is spreading, nor do you come into contact with a patient with infected, the risk of your infection is low.
However, we all still need to take responsibility to protect ourselves and others. By:
- Wash your hands often with soap; maintain a distance of at least one meter from someone who coughs or sneezes, and avoids physical contact when greeting.
- Avoid touching your eyes, nose, and mouth; cover your mouth and nose with disposable elbows or tissues when coughing or sneezing; Isolate yourself at home and call your local health facility if you feel unwell.
Where to seek reliable information?
Follow the official website of the local government and the region where you live, it will provide you with specific medical information, as well as news related to your community such as travel guides and outbreak points.
WHO warns that there are many false rumors about the COVID-19 pandemic online. Many bad guys are using the spread of the virus to trick money or spread confusing information. So WHO advises that if you meet people who claim to be representative of some Organization, you need to verify their accuracy.
Besides, couponupto.com is an optimal website to help you find health products quickly and easily in the context of serious Covid-10 pandemic, this website offers good promo codes for you to buy the products you need with the best price.
For example