The impact of coronavirus has hit hard to the economy in general, especially the fashion industry. However, it can not hold the passion of talented designers and brands such as Gucci, Channel, Victoria Beckham, Jacquemus, Versace, Givenchy,... The visual and inspiration to this 2020 can be seen as the light for a dark year. The tops 5 new trends have arrived which are disco collar, hot pant, neon tone, bra top, le polka dots and vest. Besides those, there are also crochet texture, Bermuda shorts, in tiers,... Let look at each and see what is so interesting.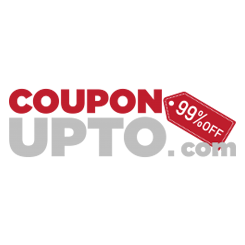 The Disco Collar
Just like a disco dance floor, the Disco Collar is liberal, modern and youthful. The style is the Studio 54 favourite and brought it back to the runway in spring 2020. The designer uses a contrasting colour to make the collar pop up from the outfit. More, it is mixed with the vest and coat that makes a funny look, yet, modern and polite. The Disco Collar is more likely for those who have a liberal, vintage fashion style who is not afraid to show themselves. Thought, it is a fun piece to have in your wardrobe, why not buy one and try it? If you scare that the original disco collar from luxury brands would be so expensive, then you can grab your chance to have coupons, discount codes, promotion codes or even vouchers to purchase some with cheaper price.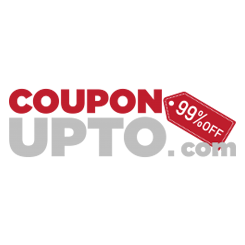 Hot pant
Short are so common for us, but what about short shorts? The short-short is successfully come back in spring 2020 runways at Hermès and Ferragamo with itty bitty knit shorts or Rag&Bone or Brandon Maxwell with the denim cutoff. Like the main character - Daisy Duke in The Dukes of Hazzard who is a pretty girl that always wearing short shorts. The fashion styles of the previous decades have really influenced the modern fashion industry. Fashion houses dig up old ideas and make it stand out more with different textures and materials.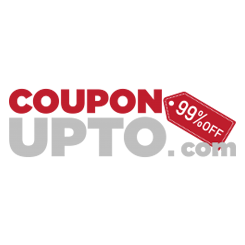 Neon tone
Too boring with only black and white? Why not add some colourful colour in your wardrobe? Not the normal colour but the neon colour will give a fresh wind for your style. From Tom Ford, Christopher John Rogers, and Courreges do add these pretty colour into their newest collection. These neon colours not only accentuate your skin, but they also make you stand out in the street. Imagine, if you go to a street fashion week in Milan, how many paparazzi will photograph your outstanding outfit? It's great to be always a spotlight, right?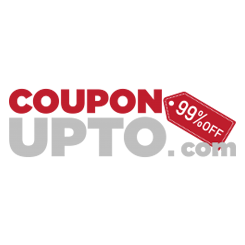 Bra top
Bra is often seen only as the interior worn inside the clothes, but now, with the increasing liberality of the fashion industry, nothing is impossible. The bra is now also worn individually but a short shirt and it is worn alone. Now you no longer have to struggle to cut the shirt to your desired length because bra has joined the party. Unlike normal bra, the bra top is designed with thicker material and texture to contribute to it. If you lack the idea for a summer outfit, why not try a bra top with a high waistband skirt? It will be cool and still stand out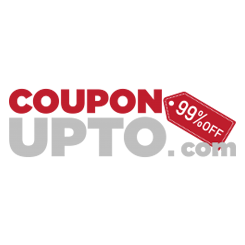 Le Polka Dots
Perhaps the polka dots pattern is always hard to be obsolete. Polka dots are used from the most ordinary clothes to the perfect outfit on the catwalk. It's simple, delicate, but still outstanding and fun is what you can recognize when you see someone wearing a polka dots outfit. From big designers like Balmain and Wes Gordon, the idea of using polka dots on clothes makes fashion circles more bustling than ever, and the influencer is us - clothing addicts. You can find all designs with polka dots patterns such as skirts, tops, skirts, scarves, etc. Each outfit is worn up and mixed in a different way will bring a sense of new. You can be lovely with a polka dots maxi skirt with a pair of heels of the same colour, or become very active and youthful when paired with jeans and a thin blazer.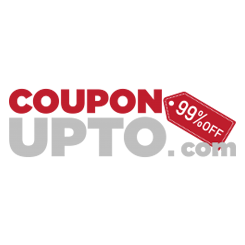 Vest
Inspired by the suits of the boys, wearing suits brings a sense of elegance and indescribable charisma. Referring to the vest, people will think of men but for the bisexual fashion industry now, along with the strength of the LGBT community, the vest is not only a privilege of boys but girls can dress yourself up to these luxurious suites. For people with a strong sense of direction, wearing a vest will make them more confident and powerful. On the other hand, the vest also makes the girls polite while still maintaining their gentleness. Women's vest is designed differently from men's vest. It is tidier and more closely embraced. But it does not mean that it is tight, hugging the body. The applicability of the vest is really high. Only need 1 set of vets with a white or black t-shirt, the girls have got a perfect set of clothes to hit the road.