Life is much easier when you have good financial skills. If you're struggling with money management, your living expenses are always out of control despite making more than enough money, here are some tips to improve your financial habits.
There are some great tried-and-tested strategies you can learn how to manage your money the right way.
If you have several bank accounts, credit cards, an IRA, and the like, oftentimes getting a grip and fully understanding your personal finance state might seem daunting and an uphill struggle. Here are 10 fundamental steps to help you manage your money the right way.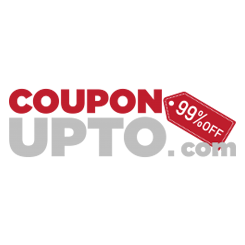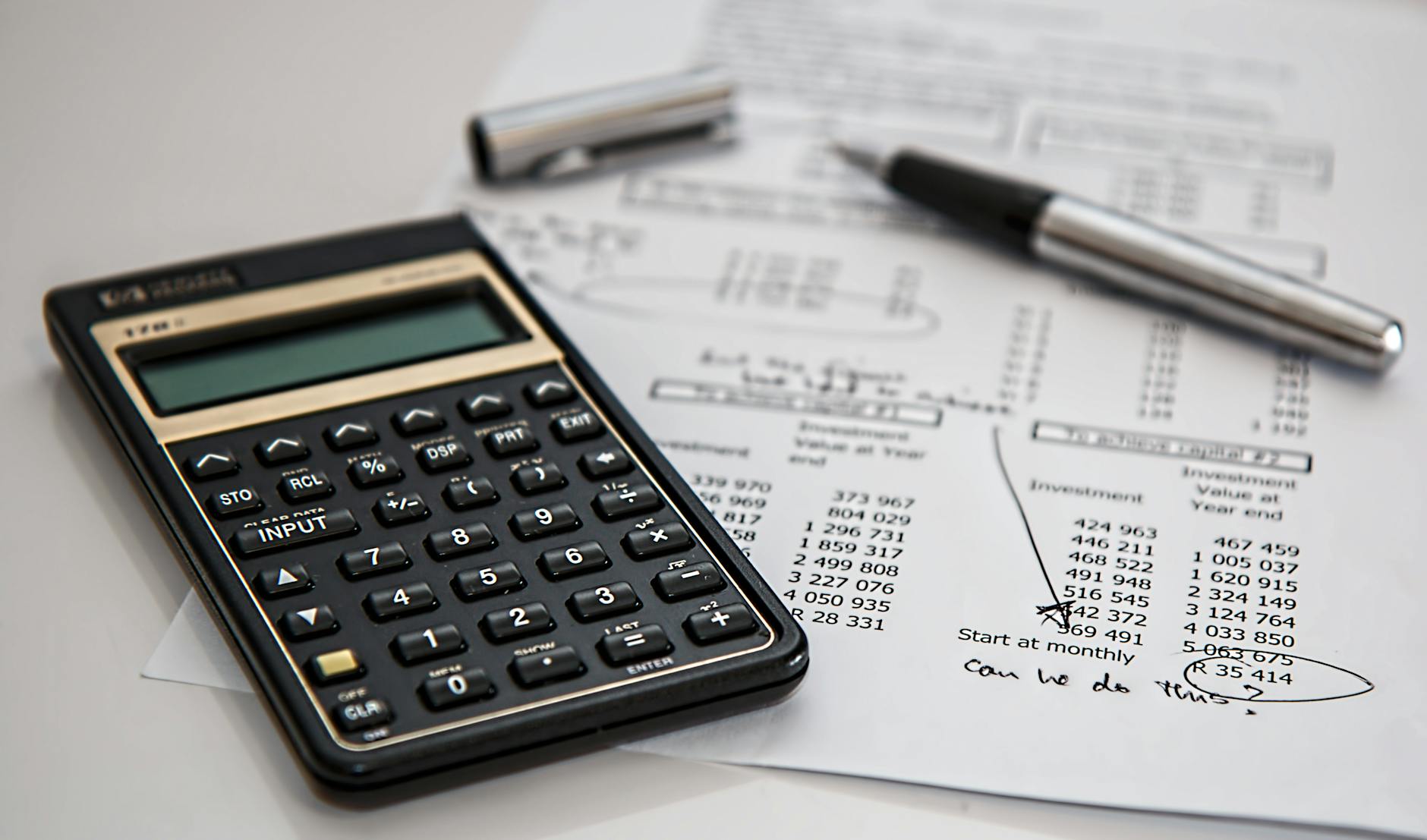 1. Create a budget
The first thing you need to do is creating a budget. Creating and sticking to a budget might seem a little tough to achieve at first but it pays off in the end. Budgeting helps us see with clarity and full transparency our financial situation and this is of most importance for better managing your money. It does not only help us pay off debt also start saving for future expenses.
2. Control your expenses
Many people actually don't know the total amount of expenses they spend a month. This is a problem but there is an easy solution for it. You should keep track of all your expenses for each month. Take all your receipts (groceries, restaurant bills, utilities, etc.) and look at your bank statements and add up all of your expenses. Remember to keep track of expenses paid by cash as well as credit cards.
The idea is to have all your expenses (both variable and fixed) accounted for to get a total amount. This will allow you to see the whole picture of expenses at the time and going forward. You will also want to compare your historical performance over time.
3. Understand your income
Most people know their full monthly income but have less knowledge of their full monthly expenses.
Nonetheless, the point is to figure out your total expenses and subtract that from your total income for the month in question.
If you end up with a negative number this means you spent more than you made. You have to reduce your spending and expenses until the total reaches zero.
If you end up with a positive number this is good (high five!) and means you spent less you made. You could increase your debt payments or increase your savings.
Once you understand your expenses and income and have a firm understanding of the money coming in and out of your life, it's time to take some additional steps to best manage your money.
4. Consolidate your debt
The first thing you have to do is to get it under control and work on getting rid of it. If you have credit card debts, student loans, and other debts, you have to try to make the lowest interest rate possible.
If you only have a single credit card debt and are on a tight budget, try paying at least the minimum amount as soon as possible. Try keeping this payment cycle going until your debt is fully paid off.
5. Create an emergency fund
Emergency funds are an important part of a healthy personal finance plan. In almost all cases, you shouldn't touch or take money out of the fund, rather, let it sit there earning interest. If you lose your job or an unfortunate or unexpected expense arises. This is when you should tap into it.
6. Save 10 to 15 percent for retirement
Start saving for retirement is better for you in your golden years. The first thing should be to establish a savings target—one that tells you approximately how much you should set aside over time to meet the retirement goals that will allow you to live the sort of lifestyle you envision.
7. Review and understand your credit report
The credit report is very important to control your finance. That is a number roughly between 150 and 900 that serves as a score/grade which factors in your present and past loans, credit cards, mortgages, and any other reported debts.
It serves to determine how creditworthy you are and this score has a direct impact on your future borrowing ability. You have to understand your credit report to assure it has all your updated information and to identify any possible errors.
If you want to aim for a great credit score, keep your credit card balances low and work on paying off your debt instead of moving it from account to account.
8. Use personal finance apps
There are new and free tools out there that will show you ways to manage money as well as do all the hard budgeting and computational work. Many tools such as Quicken for Windows or the free MoneyStrands app will allow you to safely consolidate, manage and control your money all in one place.
You can easily get access to all your account balances, financial transactions, spending habits, and budgets, and take all that information to start making smarter decisions and achieve your financial goals.
9. Follow money management resources
Financial pros can give you some much-needed advice on how to manage your cash the right way. The key is when following them, carefully pay attention to what they say, absorb it, and only take the pieces of advice or guidance that can really help your case.
10. Remove unnecessary expenses
Have you spend too much money on luxury restaurants, bars, pubs...Maybe, just maybe, consider making your own blend at home to cut those pennies down?
Paying for a gym membership but doing yoga in your backyard? Cancel it. You can do it yourself. So, slash expenses wherever you see an opportunity and especially if it's something that doesn't affect your life to a great extent.
There is always a better way to have better shopping, and saving money by using a coupon is one of the best ways that you should apply. Couponupto is the best place that creates an online shopping space, where you can have all the reviews, tips, deals and code updated about thousands of stores meeting your needs. So, make sure that you go visit CouponUpto.com if you want more discounts when shopping.
In short, stay well-informed, practice manage your finance. Being able to effectively manage your money will make your life much easier.