About DYLN
---
DYLN provides you water bottles which are safe for your health, simple and affordable. They aim to bridge the gap between wellness and convenience with their eco-friendly alkaline water bottles. They believe that living water is the foundation for healthy bodies, conscious minds, and inspired lives—and that you should be able to make it everywhere you go.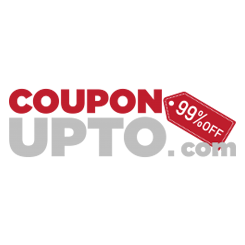 Especially for yoga enthusiasts, athletes, and health-seekers alike, DYLN Inspired strives to energize your lives all while reducing plastic waste. Their goal is to preserve the environment while expanding awareness, one bottle at a time.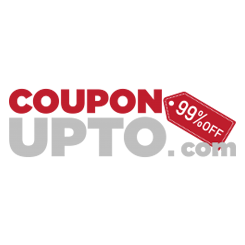 How to get DYLN coupons and purchase DYLN available products at the best price
---
Why do you need to purchase expensive premium water when you can make your own?
DYLN living water bottles creates alkaline, antioxidant whenever, wherever while reducing waste. Simple fill and drink, DYLN products are worth to be the best choice for you. Let's use DYLN coupons, Promotional codes, Discount codes at Couponupto.com so that you can buy DYLN products at a better price.
How to use DYLN bottles?
Step 1: Remove the VitaBead Diffuser to rinse for 20 seconds and let it submerged in warm water for 20 minutes.
Step 2: Let air dry completely overnight.
Step 3: Wash the bottle separately with warm water and plant-based soap if desired.
Step 4: Once the bottle's dry, insert the Diffuser back into the bottle and you're ready to go.
How do I clean the DYLN Bottle?
The DYLN Bottle is dishwasher safe without the diffuser, cap, and sleeve.
How do I know when to replace my Diffuser?
By registering your DYLN Bottle, you will be reminded when it is time to replace your Diffuser, which is based on your usage preferences and the recommended 400 refill lifespan of each Diffuser.
How long does it take to alkaline water?
The Bottle will start alkalizing the water immediately and takes approximately 15-20 minutes to reach an optimal level of more than 8.5 pH.
More about DYLN
---