It's that time of the year where you cherish, love and, show your gratitude for your family and friends. On this day, some will find a company in their family and some in close friends.
New Year can mean new changes in life, i.e., a fresh start altogether, and, sometimes, new changes mean an upgrade in existing items.
You don't have to be perplexed anymore as below we have got the list of best New Year items that you could buy for yourself or gift your family and friends.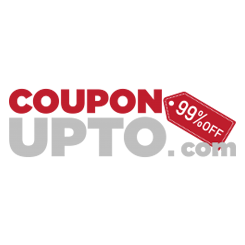 1. Coasters:
We learned the new normal in 2020 due to a worldwide pandemic and, it looks like the situation will persist for another few months. What this means is that common people would have to stay and do their daily activities from home. It also means that the daily conversations over coffee or a chill session with your friends will have to be held from home. This makes coasters one of the best New Year items to buy. Buying new wooden palette drink coasters will be a very nice addition to your home and will certainly make for interesting conversation starters regarding the same.
2. USB Rechargeable ARC Lighter:
One of the most exciting products in the current market is the rechargeable double ARC lighter made with high-quality frosted materials. It is flameless, windproof, and lasts for a long time. As it is winter for most parts of the world, backyard BBQs and bonfires will be the order of the day. Therefore, these lighters could be one of the best New Year items to buy or gift to your family and friends.
3. Cut Resistant Gloves:
It's that time of the year when food becomes a matter of extreme affection and, you are subject to cooking volumes of vegetables, meat, fruits, and herbs. These kinds of gloves are made with cut-resistant material HDPE (EN88 level 5 certification) look the part, hold together well and, FDA compliant. These gloves could be just the thing you need this New Year's Day as they are very comfortable to wear and are easy to clean. They are not only useful for chopping but extensive and fearless use of graters and mixers.
4. Waterproof/ Washable Keyboard: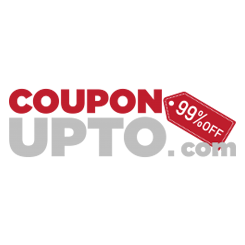 Work from home has not gone down well with people living their life on the work table. Waterproof Keyboards could be just the thing for people who use the keyboard for hours on end and have their meals and snacks right over them. The keyboard, therefore, tends to get dirty. These keyboards could be an appropriate New Year's gift you can give your friends and parents who are adjusting to the new normal.
5. Chocolates:
Well, you can never go wrong with a box of chocolates; they are on their own, an appropriate gift, and a communicator of intimate gestures towards people. But, use this New Year's Day to treat yourself for the year you've had.
6. TVs and electronics:
With the Superbowl coming up in typically a month or so, electronics retailers usually slash the prices of TVs and other home-theatre essentials. So, make use of the New Year's sale to buy the TV or related essentials that you always wanted to buy without burning a hole in your pocket.
7. Fitness types of equipment:
The eating habits and sedentary lifestyle led by the current generation of workers and teenagers have led to a significant rise in the number of unhealthy bodies and fatty livers, causing further health problems. Retailers know that you will feel the need to tone-up. Make use of New Year's discounts and get into the gyms of your choice and go with it, different sports apparel, and other sporting goods.
8. Bedding and Linens: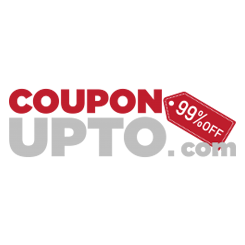 Some major departmental store chains hold "white sales" from the beginning of January, providing deep discounts on sheets and towels. So, if you think that your rooms are in dire need of some new sheets and a major revamp of sorts, it is suggested that you should be on the lookout to buy these items just after New Year's Day.
9. Calendars and Planners:
It is time that you give your resolutions and plans for the New Year a head-start by giving them a physical presence over you in the form of marks on the calendar and detailed planning with yearly planners. This will help you remember important dates and deadlines and help you manage time and work better.
10. Furniture:
Use the New Year sales to spruce up your home. Like bedding and linen stores, furniture stores also use the post-holiday season to clear their inventory to cut losses. So, if you don't mind last year's designs, buying furniture in January is a smart thing to do.
Conclusion
These items are all the best New Year items to buy that you could gift your family and friends or have all to yourself. Cherish this festive season with these new additions to your life. What are you waiting for? Get them!
Wish you all an amazing New Year!