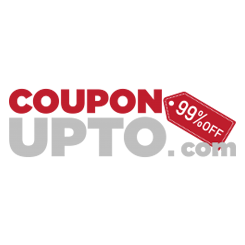 While some people believe that you have to spend a lot of money if you're an active dater in the LGBT community, that's not the truth. LGBT people are more than capable of knowing when to break out the coupons, seek discounts, and more. However, it's not always easy to contextualize saving money in the framework of a relationship. If you feel like you are speaking another language when talking about finance with your LesbieMates, you should use the tips below.
Plan for The Future
Whether you're single or you're in a relationship, you have to take time to plan for the future. At some point in the future, you will probably want to retire. Unfortunately, that doesn't just become a reality without any input from the potential retiree. You must consistently find ways to put money away in a wise manner. For example, if you can get discounts or use coupons to purchase necessities like food, clothing, or other household costs, you can take the savings and put it in an account. Many workplaces offer a 401k savings account for their workers. If your work doesn't have that, you might want to start your own savings after consulting a financial planner. Either way, you must begin saving for the future, so you're prepared for anything!
Talk about Your Financial Priorities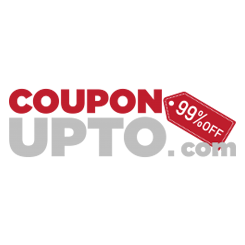 When you're in a relationship with someone, the two of you have to talk about your financial priorities. What big purchases do you want to get? What are the costs associated with living year to year? Not only do you have to identify your financial priorities, but you have to agree upon them. If you're going to stay together for a long time, then you have to ensure you're moving in the same direction instead of pulling away from each other. Agree on things when you can, and when you can't agree, set limits. Establish a form of banking where you each have a certain amount of discretionary spending per month to spend on things not related to the household. Aside from that, lock down your spending and keep your goals in place. You'll thank yourself for your restraint in the future because it is always a good idea to have a nest egg!
Use Coupons for Eating Out
When you find a partner online that is so interesting that you must meet them in person, you should take the opportunity to save money yet again. The best way to do that is to get involved with couponing. Many restaurants are desperate to get people in their seats. There is so much competition these days, and more people are eating from home. That means there are all kinds of offers waiting to be taken advantage of these days. Search your local paper or the businesses' website to see if they have a coupon available. You'll be surprised at the deals you can get and the amount of money you save. That way, even if you and your partner don't mesh well on the first date, you can still keep your bank account in check and have a great time. When you find someone that becomes a steady partner, you can continue this habit and put the extra money in your savings or toward a major purchase! Being frugal might seem hard at first, but when it becomes second nature, everyone wins!
Don't Forget to Keep Having Fun – Dating Site Is Your Friend in It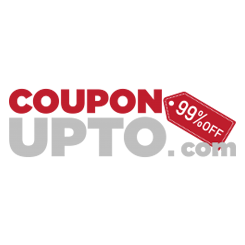 When you're trying to pick up a date on the cheap, it's a very good idea for you to use an online dating service. People get too caught up with going out on the town for dates. While that can be very fun, think about how many first dates you've had that didn't lead anywhere. Sure, you got to eat some mozzarella sticks, but you also spent money on something that led nowhere. When you are using an online dating service, you get the chance to learn more about your partner and test your compatibility without having to waste all your money. For the low cost of a subscription to a site for a month (which costs less than a single date), you'll have the chance to date as often as you want without spending more and more. You can't beat that kind of setup! Moreover, many dating sites run promotions and offer coupons so that the cost of using a dating site to find a partner in the LGBT community is even less! It might take some getting used to for some people, but online romances are faster than usual and just as fulfilling!
Play Chess, Watch TV – Try to Stay at Home
Once you have gotten a partner that is willing to go out on regular dates with you or even lives with you, it's important to maintain that frugal nature. It's hard to save up for houses if you're spending $100 per week eating out at local restaurants or going out for drinks. There are several alternatives to these actions that are just as fun but much cheaper. For example, why go out to the theaters when you can stay in and stream a movie? Why not engage in a game of skill with each other like chess? You could become quite skilled at that game or many others. Moreover, stay home and cook for a change. Not only does this act bring you closer together with your date, but it allows you to master cooking so you can perform on many occasions and still save money. The next time you're tempted to head downtown, remember that staying inside can be better for you!
In Conclusion
Saving money isn't necessarily hard, but it can require some knowledge and motivation to get started. Fortunately, with these tips, you and a partner can work together to have a good time and put money aside for the future. Learning new skills and having fun at home combined with established goals can motivate you to spend wisely in the future. Start learning more about how you can set yourself up for financial success!