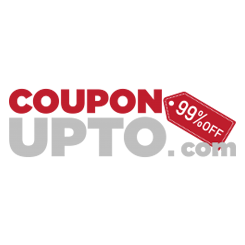 Whether you are a broke student or a highly paid lawyer, you should manage your money wisely. And when it comes to shopping and dining, you should know what coupon apps to use to pay less for the same products and services.
BestWritersOnline.
Once you arrive home, open up Ibotta and choose the option to redeem the coupon. The app will ask you to scan the receipt and the barcode on the item. Once you complete this simple task, you will get credit. And when your credit amount exceeds $20, you will be able to cash out at PayPal and get real money back.
Here is a short guide on how to use the CouponUpTo website. Use the search bar to find coupons for a specific product or service you are going to buy. Or, if you are not ready to make a purchasing decision yet, look through the promo codes and discounts displayed on the home page.
Are you too busy to go and check special coupons and deals at your favorite stores on a daily basis? Use the Rakuten app, and you will never miss a good deal again.
cashback. So you will know when exactly you should go shopping to save more money.
PickWriters.
Your task for today is to choose one or a few apps from the list and install them. In a month, you will be surprised to know how much money you have saved using coupon codes and promo codes.
And remember that even celebrities and wealthy people like Hilary Swank, Warren Buffett, Kristen Bell, and Lady Gaga use coupons. You have no reason to feel embarrassed to take advantage of coupons and discounts.