Halloween is one of the biggest annual events that everyone is looking forward to. Many must be preparing Halloween decorations, a spooky party, or picking an impressive outfit.
Today, we would love to suggest to you The 7 Best Sexy Halloween Costumes 2021 to become the hottest spotlight at the Halloween party but still save your money. Let's find out the right one for you right now!
1. Mermaid Halloween Costume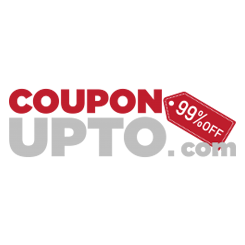 Wearing a Mermaid costume is definitely an ideal option, which will make you become more sparkling and sexier in this Halloween season. You can find it easy to make a mermaid costume by yourself with your available bikini outfit or bra, and then embellish these items with bright colors and accessories.
To look like a real mermaid, you should notice the main colors like green, silver, and blue. You can also find many different styles for this costume to pick out the finest one for you.
2. Forest Fairy Halloween Costume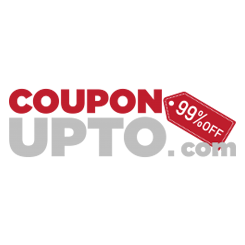 With the outfit about Forest Fairy figure, you will have a pure and sweet look but you still look attractive by wearing a form-fitting strapless dress. Furthermore, you also need to prepare bright makeup and plus some glitter for a gorgeous look.
Are you ready to dress up this outfit and become the spotlight member on this upcoming Halloween?
3. Cowgirl Halloween Costume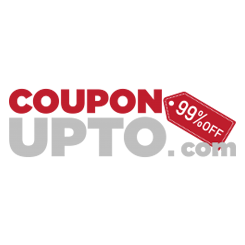 If you are looking for a Halloween outfit that will make you the sexiest woman, a Cowgirl costume is the right thing for you. Cowgirl costume concentrates on black color from a pair of denim shorts to cowboy boots and hat, others will see you like a hot and mysterious girl that they are excited to want to know more about you.
Should you want to be a little conservative, you can also wear a crop flannel shirt instead. There are many alternatives you can change according to your preferences.
4. Cheerleader Halloween Costume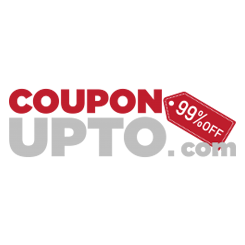 A Cheerleader's uniform is a preferred outfit that many girls choose to dress up for Halloween seasons. Cheerleader Halloween Costume really gets you into the school spirit with a crop top and skirt. You can also let the logo of your school on the top and choose a pair of white sports shoes. You will definitely love your energetic and youthful look on this upcoming Halloween.
5. 1920s Silver Flapper Halloween Costume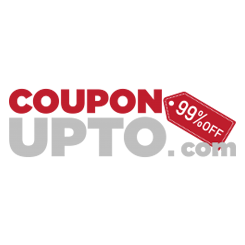 If you want to dress up a classic costume like the Silver Flapper outfit this Halloween, you will fall in love with this one. With the 1920s Silver Flapper Halloween costume, you will need some additional accessories like a black or white feather, necklace, gloves, and be ready to glow up this Halloween.
6. Witch Fancy Halloween Costume
There must be no Halloween costumes more classic than a witch outfit. There are many different styles for this costume, but many choose the sexy style to express more their personality and preferences. In addition, you can also find your favorite ideas to make a homemade witch costume that I'll find it easy to design. It will be a unique one that you are the only person to own and have more chances of winning the Most Impressive Halloween Costume at this year's party.
Don't forget to pick up a broomstick and a black witch hat, and more importantly black heels for your Witch Halloween Costume!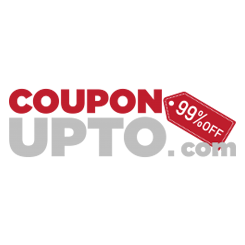 7. Sexy Orange Prisoner Halloween Costume
There is a fact that orange is one of the most difficult colors to choose for an outfit. If you choose the right one for you, however, you'll look more vibrant and powerful with an Orange Prisoner Halloween costume.
This prison costume will actually make you feel like a character in the series Orange is the new black on Netlfix but look hotter. It will be more perfect if you wear a prison-orange romper, handcuff belt, and a pair of fierce boots or heels.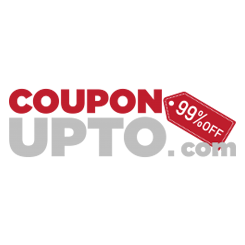 Conclusion
Above are all the best sexy costumes we've collected and highly recommended for you in this upcoming Halloween season. Wish you have an unforgetable holiday together with your beloved ones and be the best of you with a fancy Halloween costume.