2019 marks the booming era of sustainable beauty trends that shine from deep within.
Like fashion, annual beauty trends always have repetition and innovation. Thanks to the Internet, small local brands started to have a chance to rise. Products applying new technology with eye-catching designs are constantly launched around the world. Shoppers today have plenty of choices. They are more confident when buying goods online.
Besides, raising awareness of climate change and environmental pollution also has a great impact on beauty trends. The first changes have emerged from the past few years, but it is not until 2019 that they really explode. Now consumers carefully consider when making choices that are related to health. So in 2019, what is waiting for you on the way of perfecting your beauty?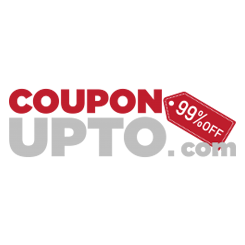 1. Beautiful From the Inside
2018 is the year of "wellness" - beautiful from the inside becomes popular and dominate the beauty industry. Women are increasingly aware of the close connection between mental and physical health to beauty. As a result, safe and friendly ingredients are gaining more interest than ever. This beauty trend is not only reflected in the skincare but also in makeup lines. Foundation, lipstick or even concealer incorporating skincare ingredients are no longer strange. On the other hand, the moderate makeup effect that honours the true beauty of the skin will continue to be a hot trend in 2019. In the era of "wellness", ingredients with the natural and local origins are favoured. This is a golden opportunity for small domestic brands.
2. Anti-pollution Cosmetics
Air pollution levels are alarming. Dust and chemicals that penetrate into the skin produce free radicals, promoting oxidation and breaking down the cell structure. This is the leading cause of premature ageing, inflammatory acne and making the skin becomes sensitive. The trend of using anti-pollution cosmetics will continue to be prevalent. Research has shown that microbiota can strengthen the skin's health. Microbiota cosmetics will be an effective choice for you. In addition, physical products that help protect the skin from environmental impacts such as activated charcoal masks will also be consumed more.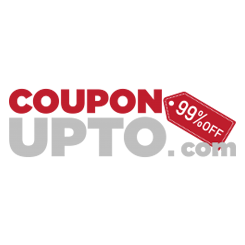 3. Sustainable Beauty
The movement of reducing plastic waste does not exclude the beauty industry. There are more and more sustainable beauty brands committed to protecting the environment. In 2019, Lush opens the first no packaging store in the UK. In Asia, Amorepacific Group officially signed a commitment to limit plastic use with the Korean Ministry of Environment. In the coming time, beauty enthusiasts will experience cosmetics with more recycled packaging. The "refill" model that replaces the product in the old packaging will also be replicated in stores.
At the same time, brands are also aware that global water depletion is becoming serious. Water is the most used ingredient in the cosmetic production process, so studying water cuts is not easy. However, L'Oréal is very close to this goal with a commitment to reduce 60% of the water in each finished product by 2020.
4. Simple Skincare Process
The 10-step or 7-step skincare process is very familiar to women in the beauty world. 2019 is the year of minimalism. A busy life does not give us too much free time, so the main solution is to improve product technology. Instead of having to do a lot of steps, you only need to use a few versatile products. This requires the ingredients to be integrated intelligently and safely.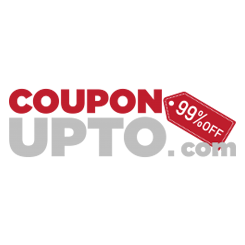 With traditional natural ingredients for skin with strong effects such as ginseng or green tea, Korean cosmetics can cover the whole skincare process from moisturizing to anti-ageing. Equally importantly, minimizing the skincare process means cutting down on packaging.
5. The Rise of J-Beauty
Along with K-Beauty, the beauty industry in Japan is another prominence in Asia. Japanese women have long been famous for their pure and youthful beauty, but for many reasons, their skincare is still quite mysterious to the world. This year, Japanese beauty trends have been spreading, especially products made from milk, soybean oil and matcha. Besides, it is impossible not to mention the rise of Japanese beauty brands with minimalist skincare routine. Interesting Japanese beauty aids are also more widely known, typically capsule skincare products.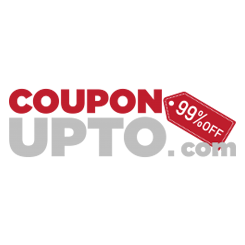 6. More Polyhydroxy Acids
AHA and BHA have always been at the top of the list of chemical exfoliants over the past years. But since the end of 2018, the beauty world has been introduced to a new acid - PHA (Polyhydroxy Acids). With a larger molecular structure than AHA, PHA works gently and slowly on the skin, suitable for sensitive skin. In addition, PHA can absorb and lock moisture, helping the skin to be comfortable during the exfoliating process. This ingredient has become so well-known in Korea in particular and Asia in general throughout the year. Moreover, the beauty trend of applying popular acids such as Lactic Acid, Citric Acid and Malic Acid in the beauty process has no signs of cooling down.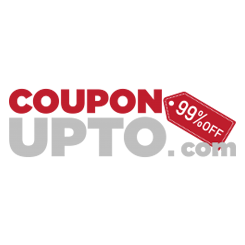 7. Skin Recovery Products
After a long period of anti-ageing products topped the search for beauty, women now turn their attention to skin recovery. This comes from the trend of using retinol and acid over the past three years. Recovery products are used as a soothing remedy to help the skin overcome the most difficult treatment stages. Acne treatment once was a hot topic, but it has now attracted less attention. Instead, skincare after acne has been more focused. Accordingly, the products that remove scars and bruises also have higher rankings. The beauty world can expect the emergence of super active and anti-scar ingredients, as well as a variety of moisturizers.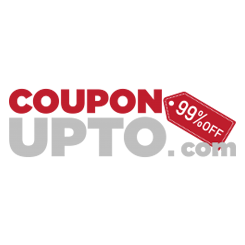 8. Smart Beauty Equipment
Not only face washing machine, but the market of electronic beauty devices has also been expanding rapidly. Many European and American women own a facial steamer or portable facial massage device at home. Not only convenient, but electronic beauty devices also become smarter. Brands like FOREO or Neutrogena are still developing a comprehensive line of personalized skincare products. You can look forward to devices connected to your smartphone via the app, providing a skin condition diagnosis, giving care tips and makeup. At this time, FOREO For You and Neutrogena Skin360 are typical examples. In addition, other beauty aids have also been improved in terms of technology such as Kohler Verdera of Amazon Alexa. This mirror not only advises skincare but also provides you with information about traffic and weather.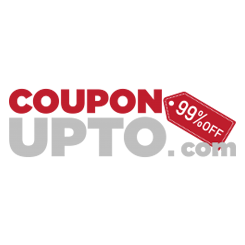 9. Crystal Clear Skin and French Lips
When it comes to foundation makeup, the trend of 2019 is "less effort, more results". The crystal-clear skin that shines from the inside coming from K-Beauty, has now become the mainstream makeup on the international catwalk. Heavy foundation and thick multi-layer makeup are obsolete. Now, women have choices of coloured oils and lotions for naturally radiant skin. On the other hand, Paris Fashion Week shows us the true French red lips, from Givenchy to Chanel, from Poiret to Chloé or Moschino. Red lipsticks always have a special power and will still be hot throughout 2019.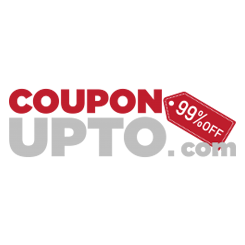 10. Inspiration from the 1990s
What about the festive occasions when we need more bright makeup styles? Of course, sparkling shades still work. The eyes at the Simone Rocha or Versace show, the hair at the Giambattista Valli show and the lips from the show Jeremy Scott all claim that "glittering" is still the main festival makeup trend of this year. The 2019 festive season will witness the return of the 1990s makeup inspiration. Watercolour and striking neon details will help you become the stylish queen in the party.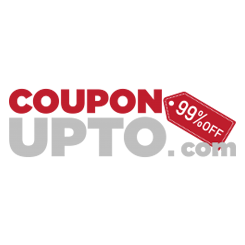 Bottom Line
Are you a beauty enthusiast? You should not skip the beauty trends this year. The world is changing and we all need to adapt by becoming smart shoppers. Couponupto.com can help you with this. We have thousands of stores with the most updated coupons and deals for beauty products. Step to the modern world of sustainable beauty now!